Canabidol™ Lab Reports
Canabidol™ CBD supplements are analysed with our state-of-the-art HPLC in laboratories based in the UK. A calibration of 11 different cannabinoids including CBD, CBN and THC, are tested by British Cannabis™.
When buying Canabidol™ Cannabis CBD Oil, you can rest assured knowing that your oil is consistent, compliant and manufactured to the highest of standards. Our products are produced by highly skilled cannabis scientists in our very own laboratories based here in the United Kingdom.
Canabidol™ CBD supplements contain only pure ingredients and are rigorously tested for CBD accuracy, THC-free status and a host of purity tests, such as Pesticide and Heavy Metal Screening. 
NEW PAGE COMING SOON!
For now you can tap the button below to look-up your CBD products Batch Number. This can be found located on base of packaging.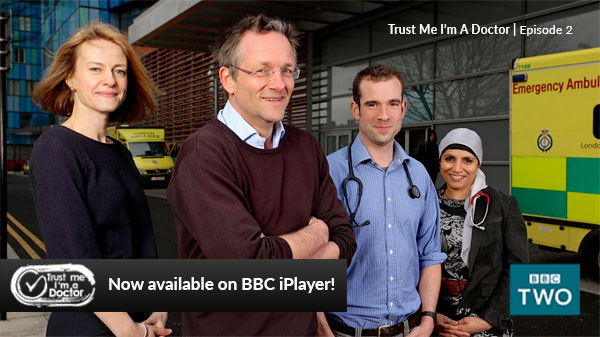 Canabidol™ was featured on BBC2's Trust Me I'm A Doctor 'What's Really In Cannabis-Based Health Products?'
Canabidol™ CBD products were tested as the most compliant CBD product.
Also reported on by Sky News and ITV.

Canabidol™ empowers your every day, with premium, quality and trusted CBD products. By manufacturing CBD from seed-to-shelf, Canabidol™ has developed some of the best CBD supplements recognised by the pharmacy and CBD industry in the UK.
Transparency is at the core of everything we do, which is why our products come with individual batch-specific documentation, so you can be reassured about what you're putting into – or onto – your body. Our CBD matter is organically grown, before it is expertly formulated into CBD Cannabis Oil and CBD Dermal Care in our state-of-the-art GMP laboratories.
Voted by T3 Wellness and Your Healthy Living Magazine readers as Best CBD Product 2020; in addition to our oils, our clinically proven CBD RESCUE CREAM was awarded Pharmacy Product of the Year in 2020.