3 x Bottles of 100% RAW Cannabis Oil – Monthly Prescription
Brand: CBD by BRITISH CANNABIS™

/ Month
and 1 Month free trial
and

£

1.00 Sign up fee
Order A Month's Supply Save 25%
Get 50% Off Your First Month
SUBSCRIBE & SAVE NAN% + FREE DELIVERY

Our premium RAW Cannabis Oils are rich in CBD and include full plant hemp extracts with high levels of beneficial terpenes, proteins, fatty acids and phytonutrients. If you're looking for an oil that encompasses all the plants naturally occurring cannabis elements this is the oil for you! Its darker in colour and has adopted an acquired taste due to its intense flavour profile due to containing all of the original hemp constituents, without any of the actual plant materials.
Start your 1 month trial
only £1

CBD by BRITISH CANNABIS™ products by BRITISH CANNABIS meet the exacting standards required by pharmacist for the retail sales of CBD.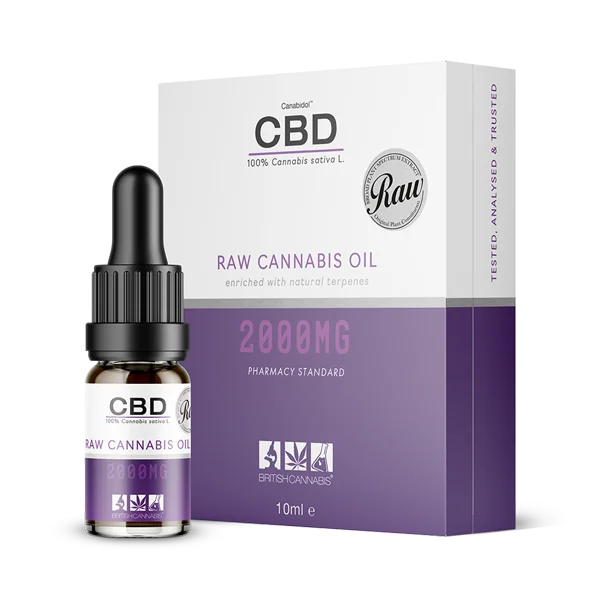 The Award Winning 100% Cannabis - Raw Cannabis CBD Oil
Consisting of 100% Cannabis and enriched with real cannabis terpenes this award winning cannabis oil developed to meet the exacting standards of the pharmacy sector is the champagne of CBD oils.
When buying CBD by BRITISH CANNABIS™ RAW Cannabis CBD Oil, you can rest assured knowing that your oil is consistent, compliant and manufactured to the highest of standards.
Our products are produced by highly skilled cannabis scientists in our very own laboratories based here in the United Kingdom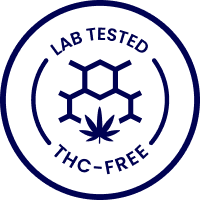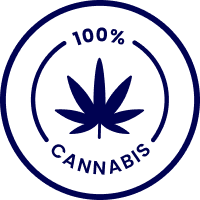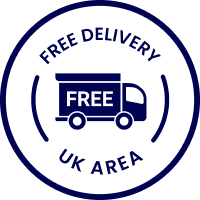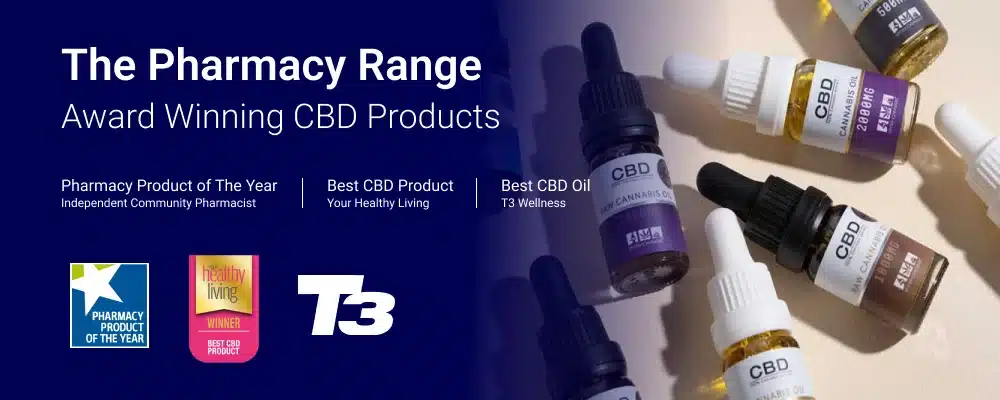 CBD Oil Raw is the most convenient CBD product you can use. It highly effective via sublingual delivery
100% Cannabis – CBD Oil (Raw)