Synergy CBG + CBD RESCUE CREAM® Limited Offer
Brand: CBD by BRITISH CANNABIS™

FREE delivery
Tomorrow
, Sep 29, Order within 1 hrs, 29 mins.
Details
Stock: 0 left at this price
Introducing our brand new Synergy topical lotion, we've upgraded our original clinically proven CBD RESCUE CREAM® formula with an additional cannabinoid, cannabigerol (CBG). The union of these two dynamic cannabis compounds deliver a myriad of skincare benefits.
Synergy CBG + CBD RESCUE CREAM®​
CBD by BRITISH CANNABIS™ products by BRITISH CANNABIS meet the exacting standards required by pharmacist for the retail sales of CBD.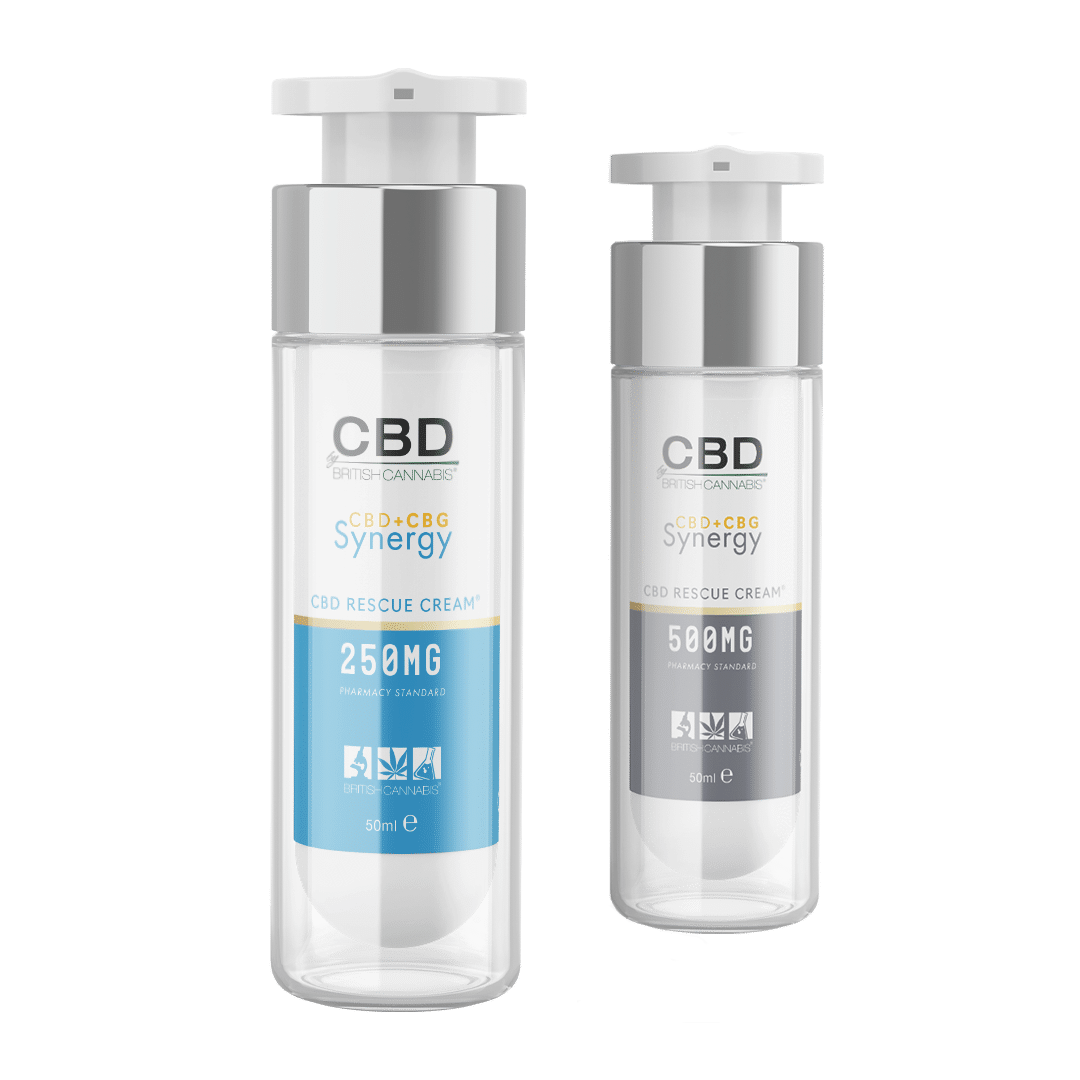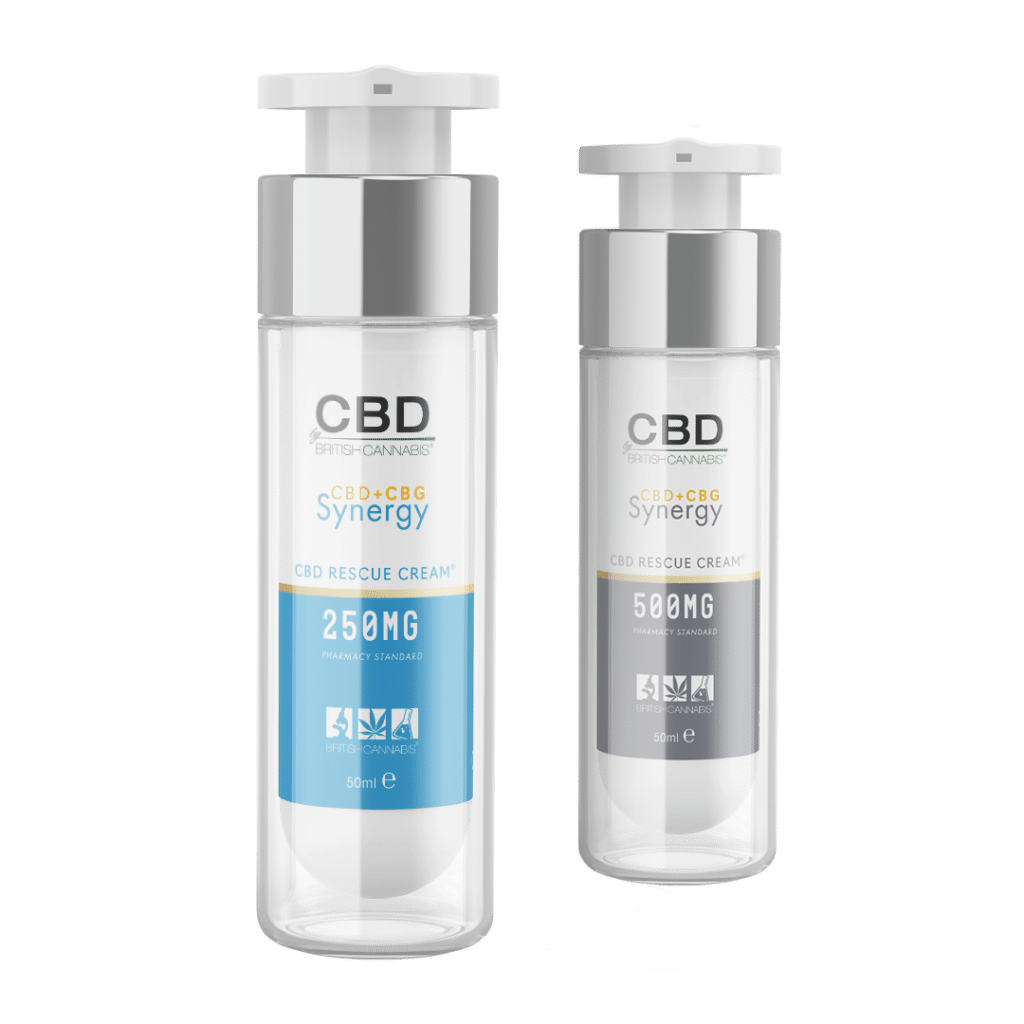 Made with our award-winning clinically proven topical formula...
Synergy CBG + CBD RESCUE CREAM® is a result of what we do best. Innovate.
The two cannabinoids (CBD and CBG) alone deliver remarkable results, however the union of the two deliver countless skincare benefits which you can now experience with just one pump.  
Our clinically proven formula is enriched with plant derived cannabis terpenes, essential oils and other skin promoting properties. Developed to meet the exacting standards required within the pharmacy sector.
Upgrade your daily skincare regime with our Synergy CBG + CBD RESCUE CREAM® proven to repair, restore and soothe skin. 
Apply cream to designated area of skin and massage in until fully absorbed. To activate airless pump, press top repeatedly until cream starts dispensing.
Aqua, Cannabis sativa L. Seed Oil, Cetearyl Olivate, Theobroma Cacao Seed Butter, Cannabigerol, Cannabis sativa L. Extract (CBD), Ylang Ylang Oil, Eucalyptol, L-Linalool, D-Limonene, α-Pinene, β-Pinene, Terpinolene, Benzyl Alcohol, Benzoic Acid, Sorbic Acid.
Synergy 250mg – One pump delivers approximately 0.5mg of CBD + 0.6mg of CBG
Synergy 500mg – One pump delivers approximately 1mg of CBD + 1.2mg of CBG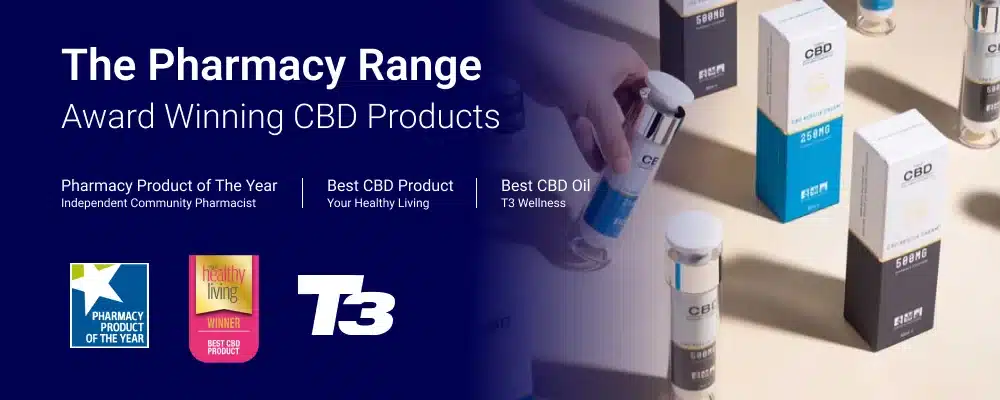 Free next working day delivery (UK) available when you spend £20 or more.
Once your order has been placed you will be sent updates on your delivery. Door-to-door tracking and unbeatable CBD. 
Please note: Order must be placed before 2pm. Some UK postcodes are exempt from next day delivery. 
Caution: For external use only. Avoid contact with eyes. Do not apply to broken or irritated skin. If skin sensitivity occurs, discontinue use. Store in original packaging. Consult your healthcare professional before using if you are pregnant, looking to become pregnant or are breastfeeding. Our products are not intended to diagnose, treat, cure or prevent any disease.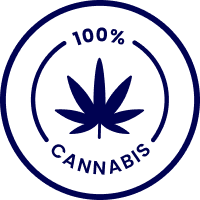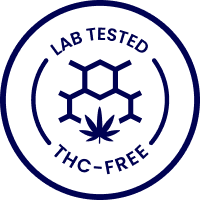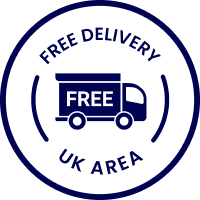 IN AN EXCLUSIVE PARTNERSHIP WITH BRITISH CANNABIS™
Your CBD GUIDE
With Dr. Christian Jessen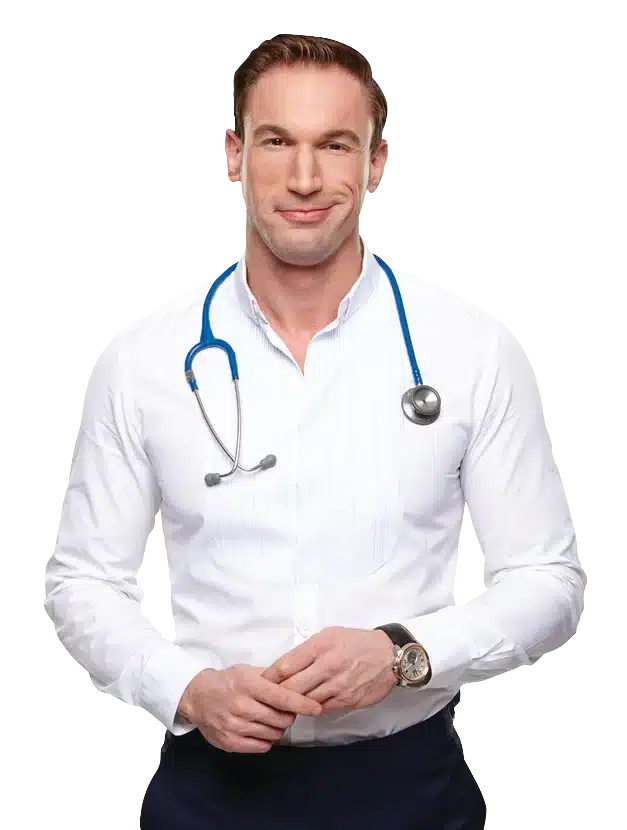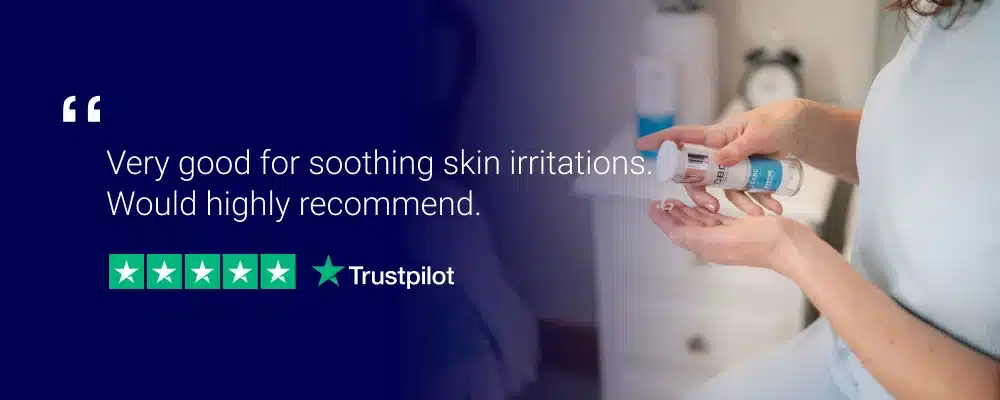 Why choose CBD RESCUE CREAM®?
CBD RESCUE CREAM® was the UK's first clinically proven cannabis cosmetic by BRITISH CANNABIS™ laboratories. Discover why you should consider using our cannabis cosmetics as part of your skincare daily routine. 
Our easy-to-use 50ml airless pump bottle allows for a highly targeted application of cosmetically formulated CBG or CBD cream directly to your skin. 
Infused with the quality CBD full extract oil and fragranced with real cannabis terpenes, this nourishing, vegan friendly formula will leave your skin feeling healthful and restored, day and night.
Made with organically grown hemp and ethically sourced cannabis oil. This clinically proven cosmetic formula is a revolutionary breakthrough in the CBD skincare space that repairs, restores and soothes your skin.
Yet another all-natural, premium BRITISH CANNABIS™ product. Encompassing all the highest-quality pure CBD goodness, these products will change the way you see cannabis cosmetics forever.
Each batch made is tested for cannabinoid accuracy and purity, and THC-free status. All our products are safe and 100% complaint. 
For more information about the health benefits, dosing, and legal status of our other CBD products, click here.

FEATURES:
Available in two mid to high cannabinoid concentrations.
Made with specifically grown Cannabis sativa L. high in cannabidiol (CBD).
Non-GMO and Vegan Certified
Made with organically. grown quality ingredients.
Lab tested for cannabinoid accuracy and purity. 
Made in Britain. 
Our formula has been awarded multiple awards for best CBD product.
Our CBD products are manufactured in a certified facility based in the UK.
IS CBD (Cannabidiol) LEGAL?
CBD is the non-intoxicating extract from the cannabis plant, available in many products including oils and cosmetics. It is completely legal from licensed producers in the UK, like CBD by BRITISH CANNABIS.

DIRECTIONS FOR USE
Apply CBD cream to a targeted area of clean skin and massage well. You can apply the cream every 4-6 hours or whenever needed.
All of our BRITISH CANNABIS™ CBD cream products have been tested by certified third-party laboratories to assure the highest quality for our consumers. Before using a CBD cream skincare product over your entire face, test it on a small area of skin, such as your forearm. If irritation occurs stop use. 

WORKING WITH THE COMMUNITY
All of our cannabis industry know-how and experience here at BRITISH CANNABIS™ is embodied at our research and development cannabis farm, based in Portugal, where we work with a small community harvesting Cannabis sativa L. to bring you these premium CBD products.
Having perfected our own cannabis cultivation, supporting product research and development, we can dynamically and compliantly respond to every change in industry regulations; enabling BRITISH CANNABIS™ to bring to market the most effective cannabis supplements and cosmetics possible.

BENEFITS OF CBD OIL
CBD can improve and encourage human health, body and mind equilibrium, interacting with a number of essential neurotransmitters, enzymes, and other biochemical tools. Scientists suggest that CBD and other cannabinoids head directly to the parts of the body and mind where an imbalance is present to restore homeostasis in that area.

COMMON USES:
CBD cream can aid in the reduction of dermal inflammation. CBD may also be able to help reduce swelling, pain, and redness from existing breakouts, as well as irritation from skin disorders including eczema and psoriasis.

SAFETY FIRST:
Our CBD range has been developed for the pharmacy sector. Want to learn more? CBD by BRITISH CANNABIS™ offers a range of CBD products that meet the exacting standards required by pharmacists for the retail sale of CBD, so there's no need to worry.
One of the longest-standing brands in the UK, CBD by BRITISH CANNABIS™ has spearheaded the industry with its dedication to excellence, passion for compliance and commitment to suppling CBD products you can trust and rely on.