Ditch the bouquets, and treat Mum to something new this Mother's Day. 
Our BRITISH CANNABIS™ CBD products are the perfect 100% natural gift that keeps on giving – naturally containing hundreds of unique cannabis compounds.  
Whether she needs to escape the pressure of parenting or simply wants to relax at home, here are 3 picks to provide a blissful, CBD-infused "me time" moment.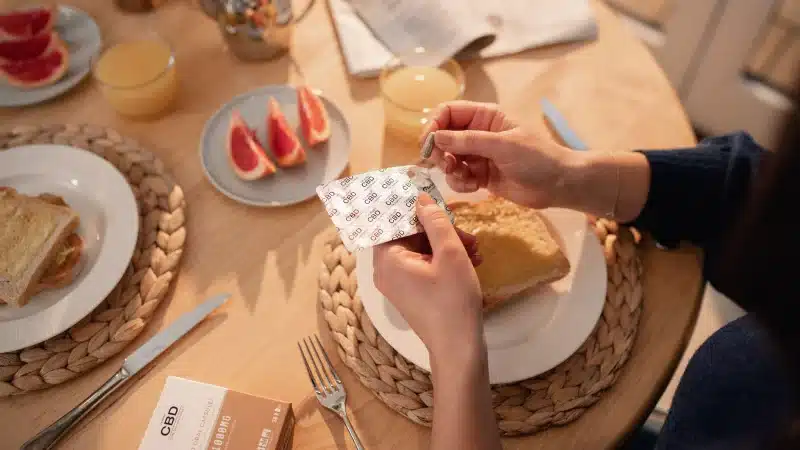 1. CBD Oil Capsules for wellbeing
Putting CBD oil directly into the mouth may not be for Mum, so why not gift her these 100% Cannabis CBD Capsules. Each one provides an easy-to-take, single-dose CBD supplement derived from EU approved Cannabis sativa L. 
In addition, if Mum tends to have a sensitive sense of smell and taste these capsules offer her an alternative method of taking CBD without the earthy taste of CBD oil. 
Start Mum's special day by mentioning CBD oil may have the ability to help balance out mood changes, reduce sleep disturbances and lower the rate of bone density loss that can happen during menopause. Great news for that morning boost!  
Many people have started to turn to CBD oil as a way to alleviate anxiety and reduce stress levels – so let Mum know that your gift has natural calming abilities that promote relaxation without the high.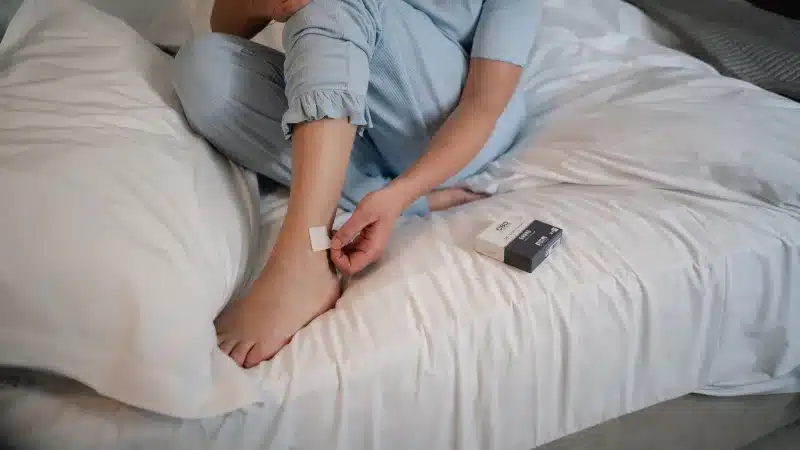 2. CBD Dermal Patches for deep sleep
If you're looking for an alternate way to support Mum's health, wellbeing and promote a sense of relaxation, this quick, easy and discreet transdermal patch is a great topical method of taking in the numerous benefits of CBD. Perfect for all ages. 
Similar in appearance to nicotine patches, each patch quickly delivers CBD to the local area around the patch, working its way into your bloodstream. Mum's body heat will activate the patch's natural aromas, releasing cannabis relaxing terpenes and essential oils, promoting a good night's sleep for your loved one.  
Our BRITISH CANNABIS™ unique formula contains 17 natural plant terpenes and essential oils, as well as 500mg of pure cannabis-extracted CBD. And in addition, each patch is vegan certified and has been dermatologically tested.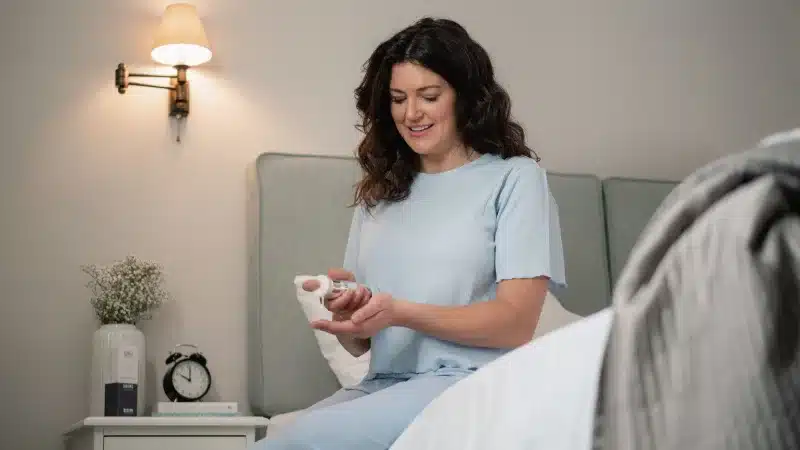 3. CBD Rescue Cream to soften skin
There's no shortage of CBD-infused creams and balms that are designed for skin application, however, CBD RESCUE CREAM® is the first clinically proven cannabis cosmetic in the UK capable of repairing, restoring and soothing your skin. 
Mum can discover the power of the cannabis plant this Mothers' Day with premium CBD RESCUE CREAM® available in two CBD strengths, 250mg and 500mg. Choose the best option to suit your Mums skin and wellness preferences, while softening her skin and relieving any aching muscles. 
Don't forget to mention that Mum may get a better night's sleep, as CBD can help de-stress after a long day, and she won't wake up feeling groggy in the morning. 
Want to learn more? BRITISH CANNABIS™ has partnered with popular TV health campaigner and media doctor, Dr Christian Jessen, to offer professional medical advice on cannabis products and the cannabis industry. Find out The Ultimate CBD Guide with Dr. Christian Jessen. 
Don't miss out on our limited time offer of Mother's Day. Shop our range of tested, analysed and trusted CBD supplements and cosmetics. SAVE 20% across the CBD by BRITISH CANNABIS™ range!
Get your gift in time ⌛ Order before 2pm Monday to Thursday for FREE next day* delivery. Hurry, offer ends 28th March!