Ambassador
Partner with CBD by BRITISH CANNABIS™
Get ready to spread the word about the finest cannabis-derived products in the UK! Manufactured by BRITISH CANNABIS™ – the largest independently owned producer, manufacturer, and distributor of legal cannabis products in the country. Our multi-award winning CBD Pharmacy Range, CBD by BRITISH CANNABIS™, is unmatched. Featuring a variety of supplements and cosmetics that are backed by years of knowledge and expertise in the realms of CBD and cannabis compounds.
Whether you're a seasoned CBD enthusiast or an advocate for health and wellbeing, our products are designed to deliver spectacular results, every single time.
Discover more perks to being a CBD by BRITISH CANNABIS™ Ambassador below.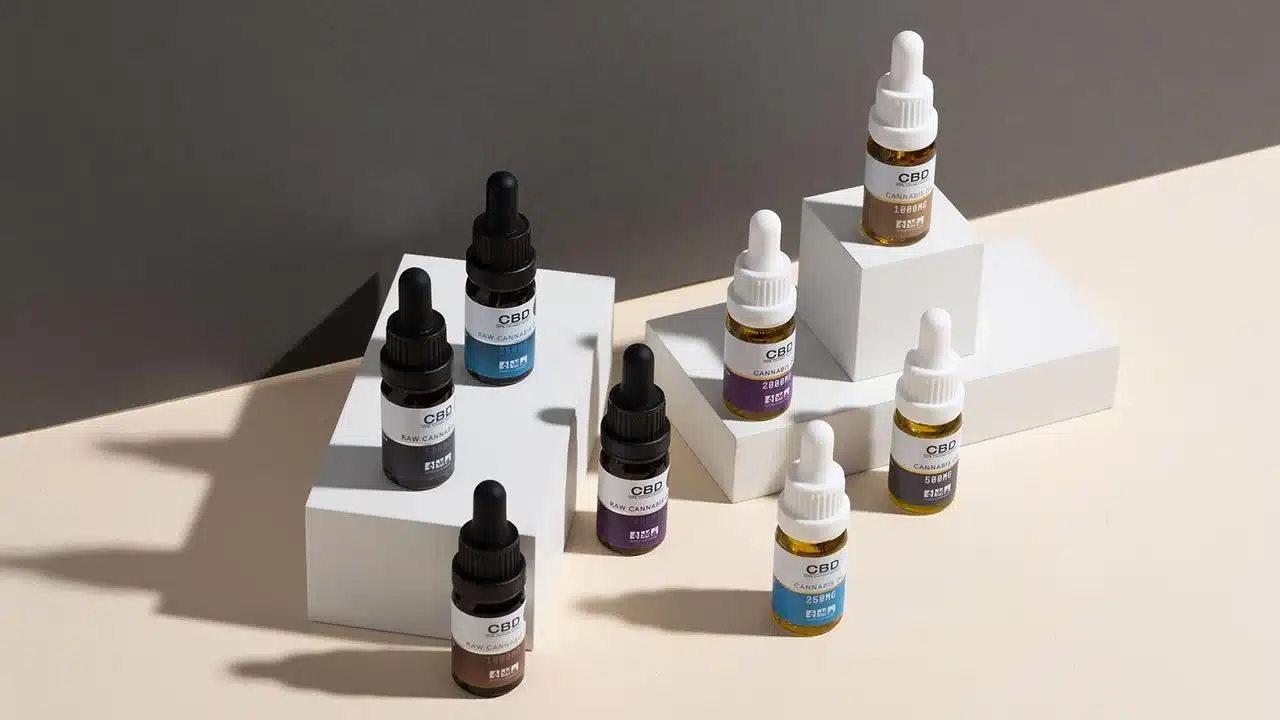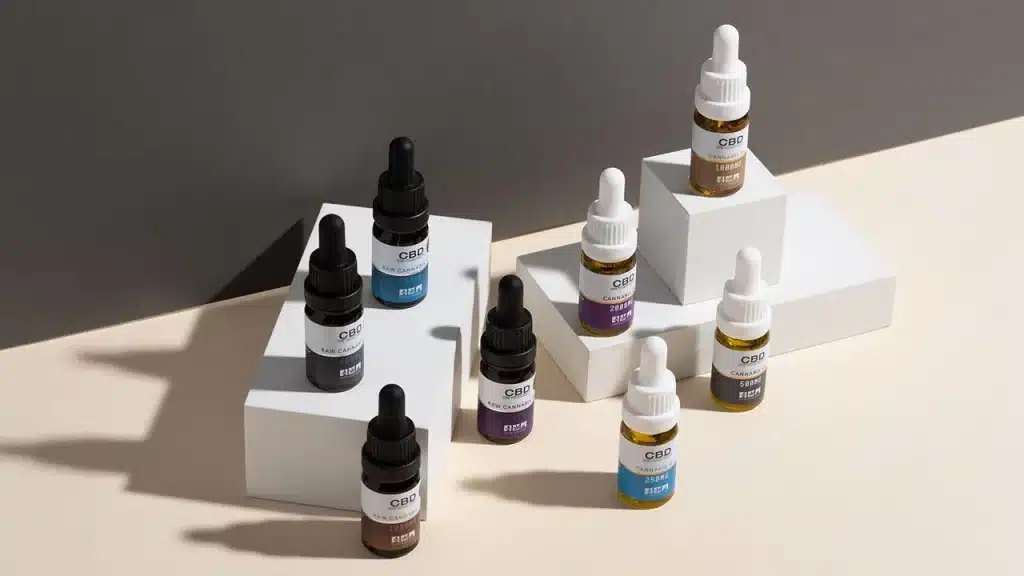 Receive up to £100 worth of premium CBD goodies every month, hand-selected by our team. Perfect for personal use or to aid content generation.
Only £5 a month.
Get paid for every CBD by BRITISH CANNABIS™ purchase made on britishcannabis.org through your unique code.
For full terms and conditions please click here. 
Share your unique code and your followers will benefit from 15% off.
We'll review your application and be in touch with your unique referral code and 'Welcome Pack' – includes BRITISH CANNABIS™ Apparel and one of our best sellers to get you started.
Plus, guidance for engaging content generation.
The more purchases made online via britishcannabis.org using your code, the more commission you'll earn.
We encourage using social media to raise interest within your follower community and maximise the reach of your discount code.
Earn 20% on every purchase made using your code.
Track your progress and earnings via your very own portal page.
Become a CBD by BRITISH CANNABIS™ Ambassador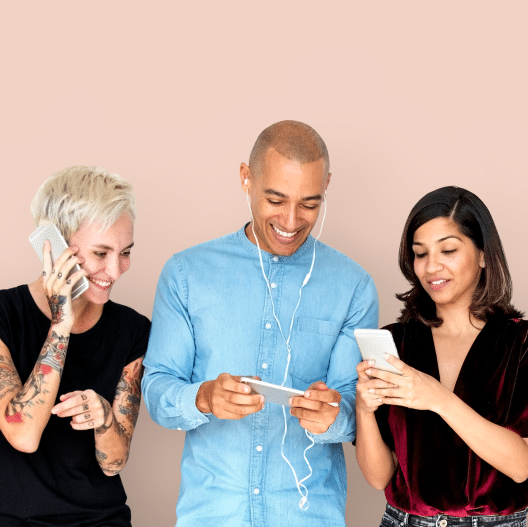 Visit your portal to track sales performance, view your discount code, update details and more. By clicking the link below, you'll be taken to a third-party site. 
1. Monthly products are optional and require the ambassador to order via specific link. Bundle excludes shipping fees. You can order at any time by contacting us on ambassadors@britishcannabis.org or following your specific invite link. Products will be selected by our team and are subject to availability. One bundle per user, per month.
2. Commission paid monthly. Commissions are held for 60 days before payment to allow for any potential customer returns and refunds. Qualifying commissions are paid at the end of each calendar month. A minimum of £30 in commission must be earned by the ambassador before payouts are made.
3. Discount code is redeemable via britishcannabis.org and applies to CBD by BRITISH CANNABIS™ products only. Code cannot be used in conjunction with another offer. 
4. Ambassadors cannot use their personal referral code for personal purchases via our website(s). If your account is to be seen abusing the referral code, we will terminate your account with immediate effect.
5. Commission is calculated after deducting discounts, shipping, taxes and other fees from the order. For more information about commissions, see the Commissions Schedule.