100% Cannabis – CBD Patches
FREE delivery
Tomorrow
, Sep 29, Order within 1 hrs, 39 mins.
Details
If you're looking for an alternate way to support your health, wellbeing and to promote a sense of relaxation. This quick, easy and discreet dermal CBD patch is a perfect topical method of taking in the numerous benefits of CBD. Perfect for all users.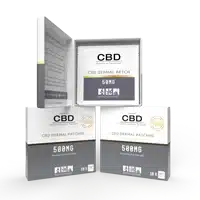 Get a month's supply of CBD Patches for just £39.99 (WAS £119.97)
Sorry, you've missed out.
This product is currently out of stock!
CBD by BRITISH CANNABIS™ products meet the exacting standards required by pharmacist for the retail sales of CBD.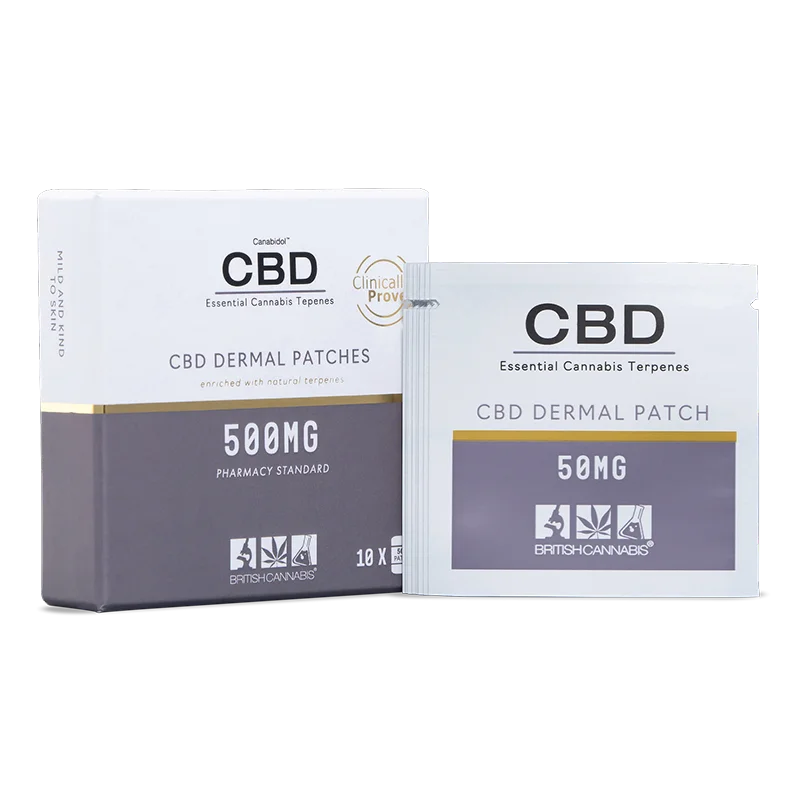 The Award Winning 100% Cannabis – CBD Dermal Patches
Our products are produced by highly skilled cannabis scientists in our very own laboratories based here in the United Kingdom
These CBD patches are similar in size to a normal plaster. However, each one is infused with our premium Cannabis sativa L. CBD extract.
Delivering a quick, easy and discreet topical method of absorbing the benefits of Cannabidiol (CBD). Your body heat helps activates the patches natural aromas, including cannabis terpenes and essential oils.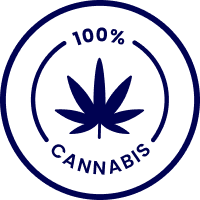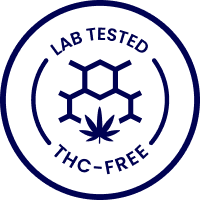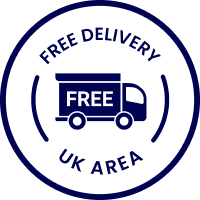 Apply patch on clean, dry skin. Remove protective liner and apply gently to targeted area. Replace the patch every 24 hours or as needed.
Cannabis sativa L., L-Linalool, β-Myrcene, D-Limonene, α-Pinene, β-Pinene, β-Caryophyllene, Terpinolene, Ocimene, Borneol, Ylang Ylang Oil, Eucalyptol, Camphene, Citral, L-Menthone, Linalyl Acetate, Nerolidol, p-Cymene, Lavender Essential Oil, α-Tocopherol.
One patch delivers 50mg of CBD.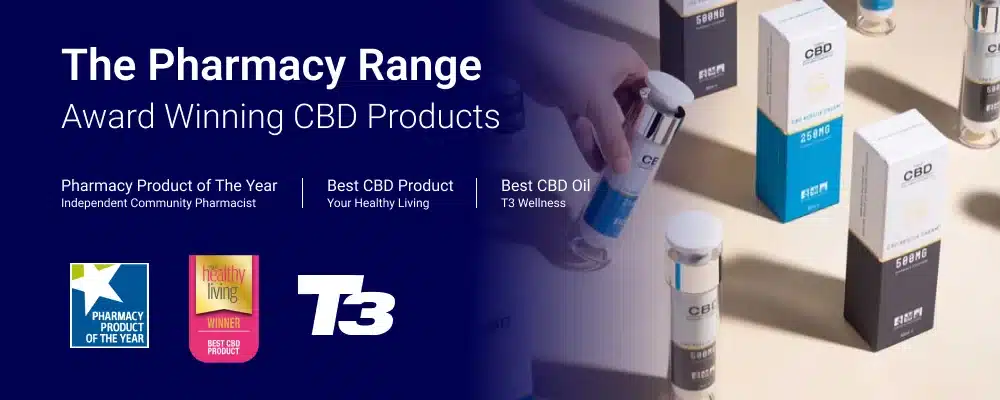 Each CBD dermal patch contains 50mg of CBD, plus cannabis terpene aromas from essential oils, to promote a sense of relaxation and wellbeing.
Quick, easy and discreet to apply.
Body heat helps 'activate' the patch, releasing the essential cannabis compounds.
Simply apply the dermal CBD patch to venous part of your body, like the top of your arm, inside your wrist or on your ankle.
One CBD Dermal Patch can be worn for up to 24 hours for maximum effect.
Clinically tested to be mild & kind to skin, dermatologist approved and hypoallergenic.
Spend £20 or more and get FREE next working day delivery (UK). To find our more about delivery and international shipping, click here. 
Please note: Orders must be placed before 2pm. Some UK postcodes are exempt from next day delivery. 
Caution: For external use only. Avoid contact with eyes. Do not apply to broken or irritated skin. If skin sensitivity occurs, discontinue use. Store in original packaging. Consult your healthcare professional before using if you are pregnant, looking to become pregnant or are breastfeeding. Our products are not intended to diagnose, treat, cure or prevent any disease.
IN AN EXCLUSIVE PARTNERSHIP WITH BRITISH CANNABIS™
Your CBD GUIDE
With Dr. Christian Jessen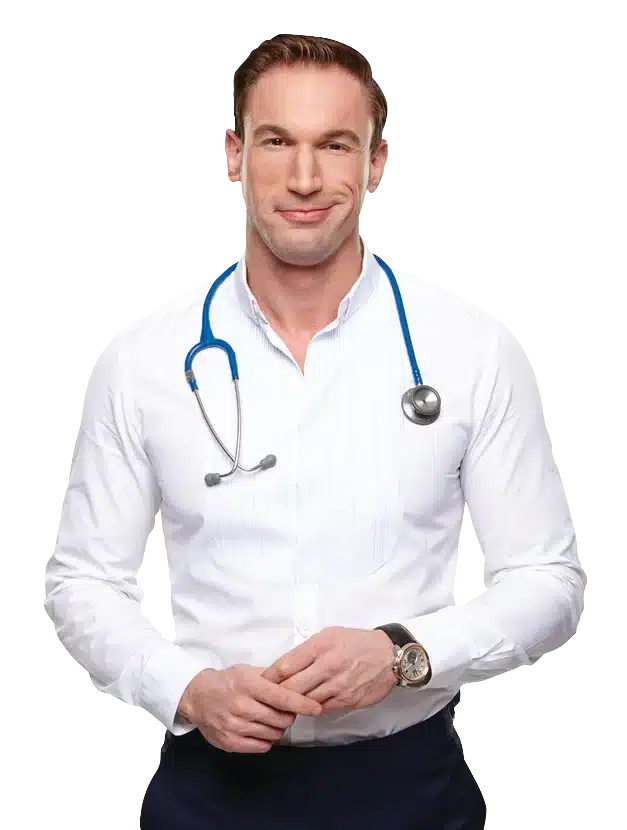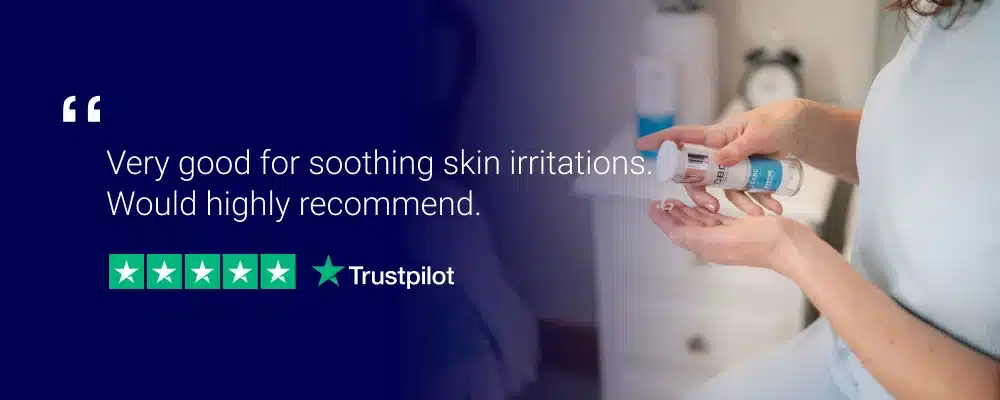 Why Choose CBD Dermal Patches?
If you seek an alternative method to bolster your well-being and induce a state of relaxation, these discreet CBD patches are an excellent option for experiencing the advantages of CBD.
The CBD by BRITISH CANNABIS™ CBD Patches are conveniently sized like regular plasters, yet each patch is infused with our premium Cannabis sativa L., providing a swift and inconspicuous topical application.
Unleash the potential of CBD transdermal patches enriched with cannabidiol. Resembling a band-aid in appearance, each patch swiftly delivers CBD to the surrounding area, effectively permeating into your bloodstream.
In search of a restful night's sleep? The natural aromas of our CBD patches are activated by your body heat, releasing cannabis relaxing terpenes and essential oils. Our exclusive formula comprises 17 natural plant terpenes and essential oils, along with 500mg of pure CBD extracted from cannabis. Furthermore, our CBD patches are both vegan-certified and dermatologically tested, ensuring high quality and suitability for your needs.
Our product is THC-free and completely legal!
To access comprehensive details regarding the health advantages, recommended dosages, and legal status of our additional CBD offerings, please click here.
One patch delivers 50mg of CBD.
Clean and safe
No pesticides 
Infused with 100% Cannabis sativa L
Kind and mild to skin
Approved by dermatologists 
Always third-party tested 
Made in our UK approved facility 
Award-Winning
Legality of CBD (Cannabidiol)
CBD, originating from the cannabis plant, is a non-intoxicating substance present in a diverse range of products, such as oils and cosmetics. It adheres to legal regulations when procured from licensed producers in the UK, like CBD by BRITISH CANNABIS™, ensuring full compliance. 
At BRITISH CANNABIS™, we harness our extensive knowledge and expertise in the cannabis industry through our research and development cannabis farm located in Portugal. Working closely with a dedicated community, we cultivate Cannabis sativa L. to ensure the production of high-quality CBD products.
With our refined cannabis cultivation techniques and ongoing research and development efforts, we remain adaptable and compliant with evolving industry regulations. This allows us to deliver the most effective cannabis supplements and cosmetics to the market, meeting the highest standards of quality and efficacy.
Potential Advantages of CBD Patches
CBD patches offer rapid and efficient delivery of medication, bypassing the digestive system and enabling direct absorption of cannabinoids. This ensures undiluted circulation of the active compounds. With a prolonged dosage interval of up to 24 hours, these patches provide sustained relief. CBD patches for pain are one of the their benefits. And also another benefit is cbd patches for anxiety may help. Pre-loaded with carefully regulated quantities of cannabis, they empower users to have precise control over their intake.
CBD dermal patches are frequently utilised to address specific areas of discomfort, such as localised knee or lower back pain, providing targeted relief for individuals.
The convenience and ease of application make CBD dermal patches a popular choice among those seeking localised pain relief. By directly applying the patch to the affected area, the CBD is gradually released into the skin, providing a steady and targeted dose.
CBD by BRITISH CANNABIS™ is proud to have developed a CBD range specifically tailored for the pharmacy sector. Interested in learning more? Our wide selection of CBD products adheres to the stringent standards set by pharmacists for the retail sale of CBD, providing reassurance and peace of mind.
As one of the most established brands in the UK, CBD by BRITISH CANNABIS™ has been at the forefront of the industry, consistently demonstrating a commitment to excellence, compliance, and delivering CBD products that are reliable and trustworthy.