100% Cannabis - CBD Patches
If you're looking for an alternate way to support your health, wellbeing and to promote a sense of relaxation. This quick, easy and discreet dermal CBD patch is a perfect topical method of taking in the numerous benefits of CBD. Perfect for all users.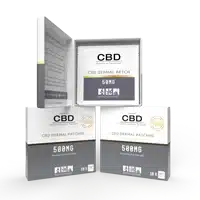 Try a 1 Month supply of CBD Dermal Patches for only £39.99 (Normally £119.97)
Sorry, you've missed out.
This product is currently out of stock!
CBD by BRITISH CANNABIS™ products by BRITISH CANNABIS meet the exacting standards required by pharmacist for the retail sales of CBD.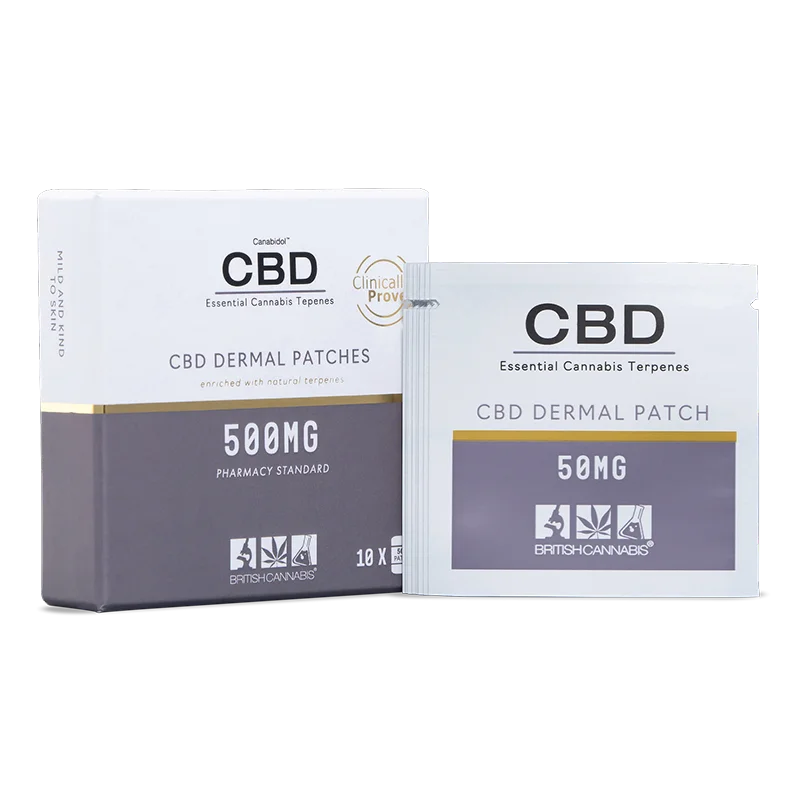 The Award Winning 100% Cannabis – CBD Dermal Patches
Our products are produced by highly skilled cannabis scientists in our very own laboratories based here in the United Kingdom
These CBD patches are similar in size to a normal plaster. However, each one is infused with our premium Cannabis sativa L. CBD extract.
Delivering a quick, easy and discreet topical method of absorbing the benefits of Cannabidiol (CBD). Your body heat helps activates the patches natural aromas, including cannabis terpenes and essential oils.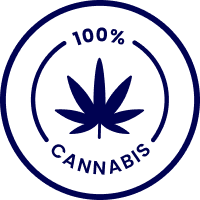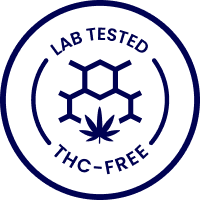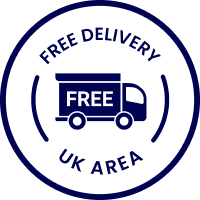 Apply patch on clean, dry skin. Remove protective liner and apply gently to targeted area. Replace the patch every 24 hours or as needed.
Cannabis sativa L., L-Linalool, β-Myrcene, D-Limonene, α-Pinene, β-Pinene, β-Caryophyllene, Terpinolene, Ocimene, Borneol, Ylang Ylang Oil, Eucalyptol, Camphene, Citral, L-Menthone, Linalyl Acetate, Nerolidol, p-Cymene, Lavender Essential Oil, α-Tocopherol.
One patch delivers 50mg of CBD.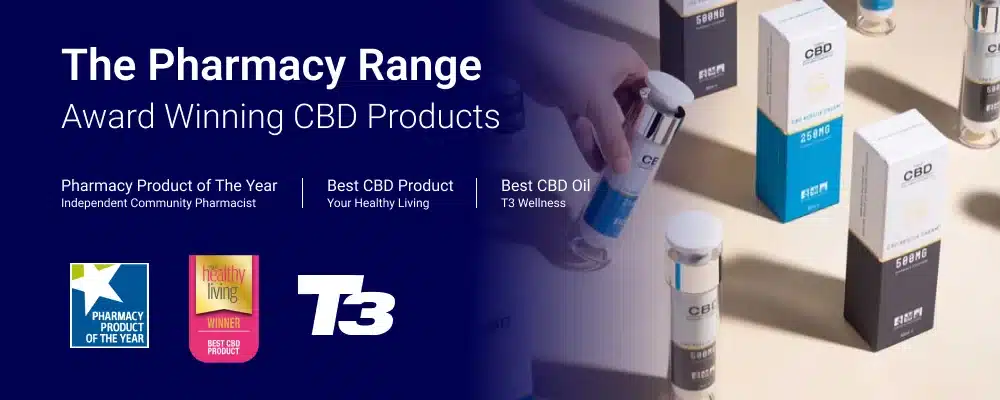 Each CBD dermal patch contains 50mg of CBD, plus cannabis terpene aromas from essential oils, to promote a sense of relaxation and wellbeing
Quick, easy and discreet to apply
Body heat helps 'activate' the patch, releasing the essential cannabis compounds
Simply apply the dermal CBD patch to venous part of your body, like the top of your arm, inside your wrist or on your ankle.
One CBD Dermal Patch can be worn for up to 24 hours for maximum effect.
Clinically tested to be mild & kind to skin, dermatologist approved and hypoallergenic.
Free next working day delivery (UK) available when you spend £20 or more.
Once your order has been placed you will be sent updates on your delivery. Door-to-door tracking and unbeatable CBD. 
Please note: Order must be placed before 2pm. Some UK postcodes are exempt from next day delivery. 
Caution: For external use only. Avoid contact with eyes. Do not apply to broken or irritated skin. If skin sensitivity occurs, discontinue use. Store in original packaging. Consult your healthcare professional before using if you are pregnant, looking to become pregnant or are breastfeeding. Our products are not intended to diagnose, treat, cure or prevent any disease.
IN AN EXCLUSIVE PARTNERSHIP WITH BRITISH CANNABIS™
Your CBD GUIDE
With Dr. Christian Jessen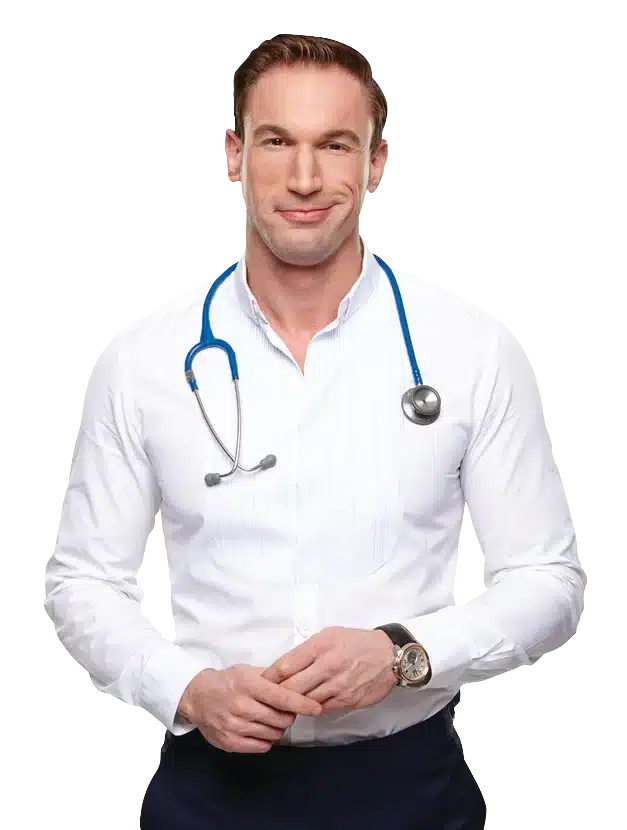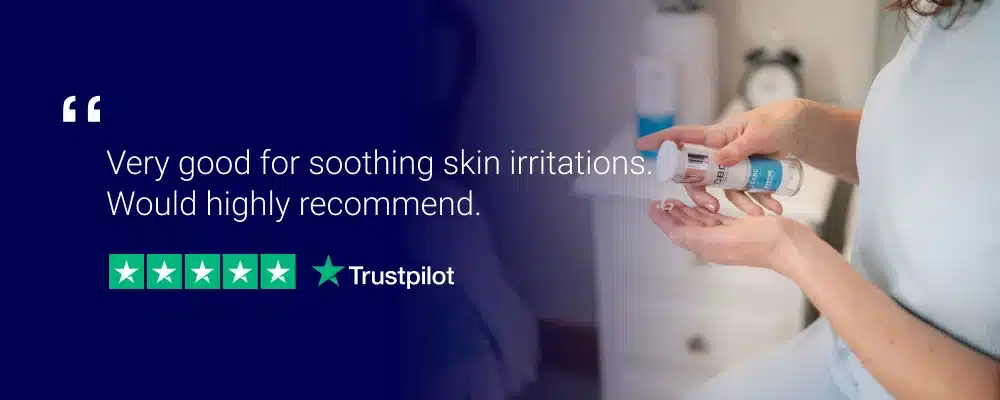 Reviewed by 0 customer(s)
Very good product

Very good product Very quick delivery

Received part order

Received part order, contacted company and received missing item next. Thank you.

Prompt delivery yet again..trustworthy…

Prompt delivery yet again..trustworthy and all well thanks

Excellent products

Excellent products, easy to order and efficient delivery. Bringing my 85 year old body back to life.

Tinnitus

It is early days yet. Only taking jt for a week, but it has lessened the noise slightly.

Excellent Service

This is my first order from you and I am very impressed. The parcel arrived on time and was well packaged. Thank you.

Order review

"Order, despatch & delivery very efficient. Too early to provide any feedback on the product itself."

Have been using CBD for 2 yrs now

Have been using CBD for 2 yrs now. Brilliant. Efficient.
Why choose CBD Dermal Patches?
If you're looking for an alternative way to support your health and promote a sense of relaxation, this discreet dermal CBD patches is a perfect way to enjoy the benefits of CBD.
BRITISH CANNABIS™ CBD patches are similar in size to a normal plaster. However, each one is infused with our premium Cannabis sativa L, offering a quick and discreet topical method.
Discover the power of CBD transdermal patches containing cannabidiol. Similar to nicotine patches in appearance, each patch delivers CBD quickly to the local area around the patch, quickly working its way into your bloodstream.
Looking for a good night's sleep? Your body heat will activate the patch's natural aromas, releasing cannabis relaxing terpenes and essential oils. Our unique formula contains 17 natural plant terpenes and essential oils, as well as 500mg of pure cannabis-extracted CBD. And in addition, each CBD patches is vegan certified and has been dermatologically tested.
Don't want to get high? Don't worry—it's THC-free and totally legal!
For more information about the health benefits, dosing, and legal status of our other CBD products, click here.

FEATURES:
500mg of CBD per patch | 1500 totalling CBD · Clean, safe
No pesticides 
100% Cannabis sativa L
Non-GMO | Gluten-Free | Vegan 
Made with the finest ingredients 
Always third-party tested 
Made in the UK
Removal of the plant's natural fats and waxes
Smooth and pleasant CBD taste experience
Made & Grown on organic farms in Portugal, Europe
Award-Winning
Approved Facility – Our hemp oil is manufactured in a certified facility in the UK
IS CBD (Cannabidiol) LEGAL?
CBD is the non-intoxicating extract from the cannabis plant, available in many products including oils and cosmetics. It is completely legal from licensed producers in the UK, like CBD by BRITISH CANNABIS.

DIRECTIONS FOR USE
Place the 500mg transdermal CBD patches on areas that feature a thin layer of fat tissue or skin, somewhere near a knee or shoulder joint feature a thinner layer of fat and tissue.
CBD patches placed on the wrist, lower belly, or shoulder blade may provide more overall relief. These sites have the best blood vascular access. Although, as previously stated, it is critical to follow package guidelines and seek medical advice on how to best use your transdermal patch.

WORKING WITH THE COMMUNITY
All of our cannabis industry know-how and experience here at BRITISH CANNABIS™ is embodied at our research and development cannabis farm, based in Portugal, where we work with a small community harvesting Cannabis sativa L. to bring you these premium CBD products.
Having perfected our own cannabis cultivation, supporting product research and development, we can dynamically and compliantly respond to every change in industry regulations; enabling BRITISH CANNABIS™ to bring to market the most effective cannabis supplements and cosmetics possible.

BENEFITS OF CBD PATCHES

Our CBD patches administer medicine quickly and effectively outside the digestive system, allowing for undiluted absorption of cannabinoids to be circulated. They provide a much longer dosage interval, up to 96 hours. Transdermal patches are pre-loaded with regulated quantities of cannabis, giving users greater control over how much medicine they take.

COMMON USES:
For many people, CBD dermal patches may be helpful for treating localized pain, such as pain in just the knee area or lower back.
SAFETY FIRST:
Our CBD range has been developed for the pharmacy sector. Want to learn more? CBD by BRITISH CANNABIS™ offers a range of CBD products that meet the exacting standards required by pharmacists for the retail sale of CBD, so there's no need to worry.
One of the longest-standing brands in the UK, CBD by BRITISH CANNABIS™ has spearheaded the industry with its dedication to excellence, passion for compliance and commitment to suppling CBD products you can trust and rely on.