CBD Oil LPWP
It's not just CBD… it's 100% Cannabis
CBD by British Cannabis™ products meet the exacting standards required by pharmacist for the retail sales of CBD.

Consisting of 100% Cannabis and enriched with real cannabis terpenes this award winning cannabis oil developed to meet the exacting standards of the pharmacy sector is the champagne of CBD oils.
When buying Canabidol™ RAW Cannabis CBD Oil, you can rest assured knowing that your oil is consistent, compliant and manufactured to the highest of standards.
Our products are produced by highly skilled cannabis scientists in our very own laboratories based here in the United Kingdom
Using the pipette provided, drop desired amount of CBD oil under your tongue.
Keep the CBD oil in your mouth for as long as possible to increase the bioavailability of CBD.
Swallowing your CBD oil instantly will reduce the bioavailability of CBD absorbed into your bloodstream.
99.8% Cannabis sativa L., 0.2% Natural Terpene Flavourings. 
Store product in original packaging. Store out of reach of young children. This product is not intended to diagnose, treat, cure, or prevent any disease. Food supplements should not be used as a substitute for a varied and balanced diet. Always consult your doctor if you are taking medications or have medical conditions. Not suitable for pregnant or lactating women. Do not exceed 70mg of CBD per day.
If you are a new users of CBD, we recommended starting on a low dose and gradually build up your strength and/or dose over time.
For further information on your dosage, please contact us via customerservice@canabidol.com or call us on +44 (0)203 1986 986.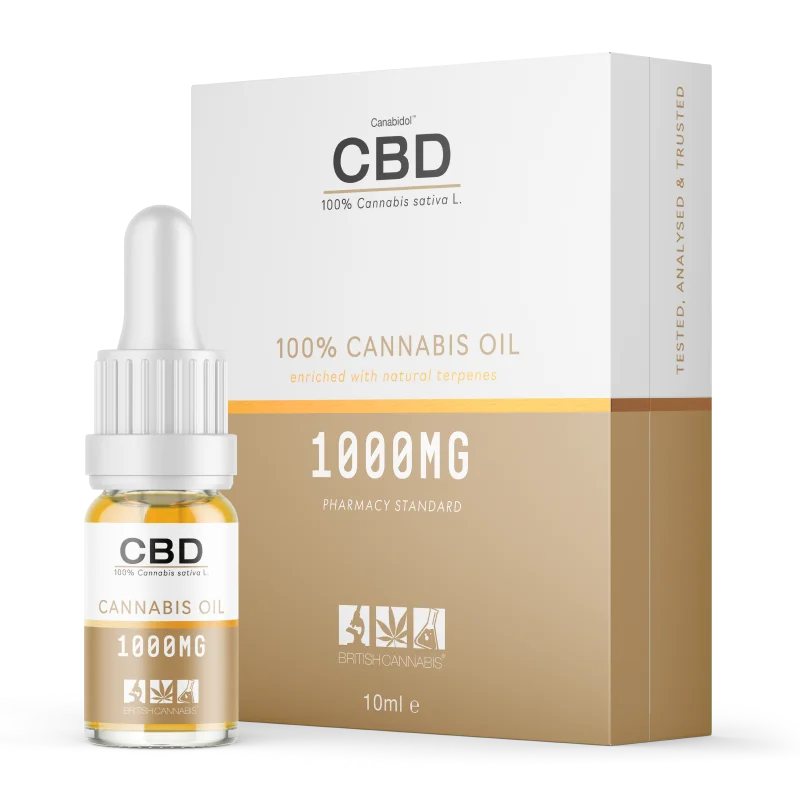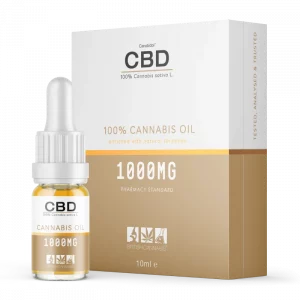 100 % Cannabis
CBD Oil Refined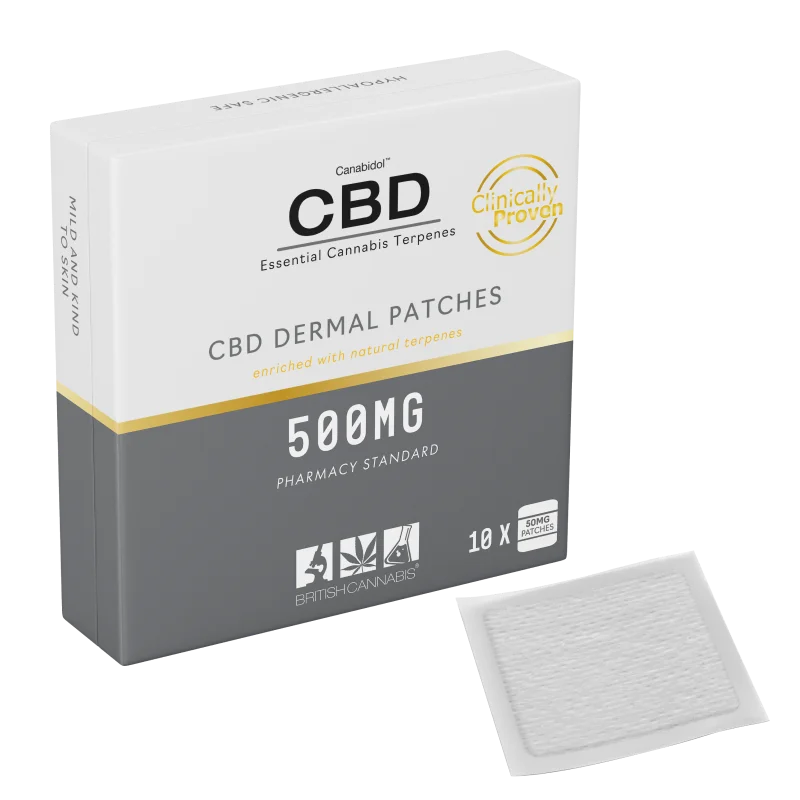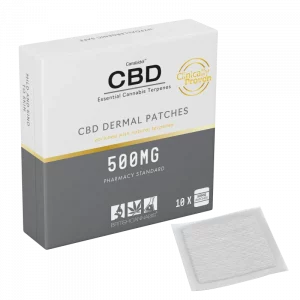 100 % Cannabis
CBD Dermal Patches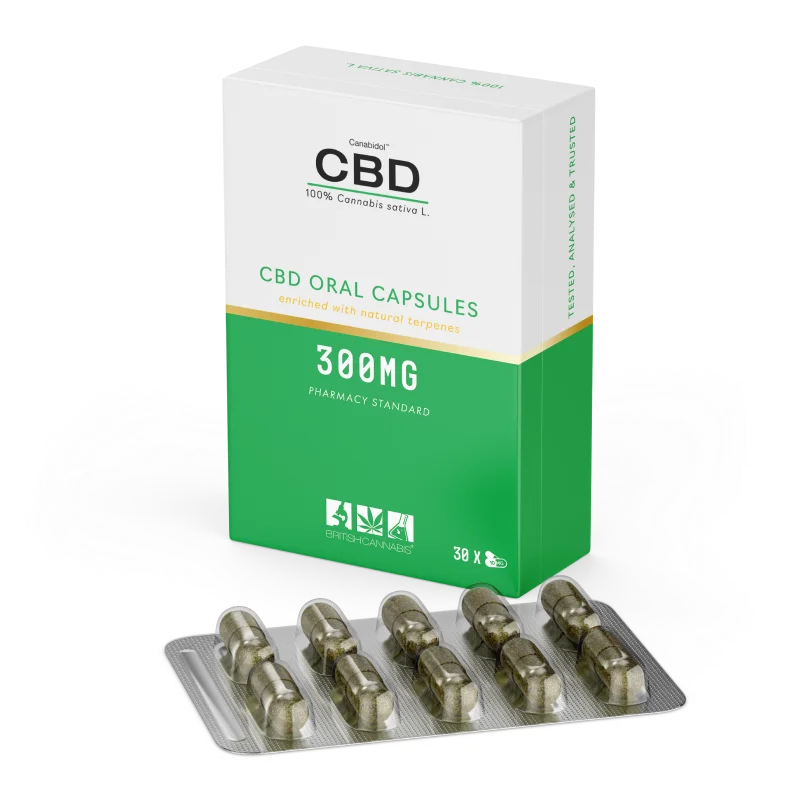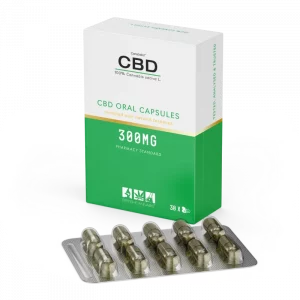 100 % Cannabis
CBD Oral Capsules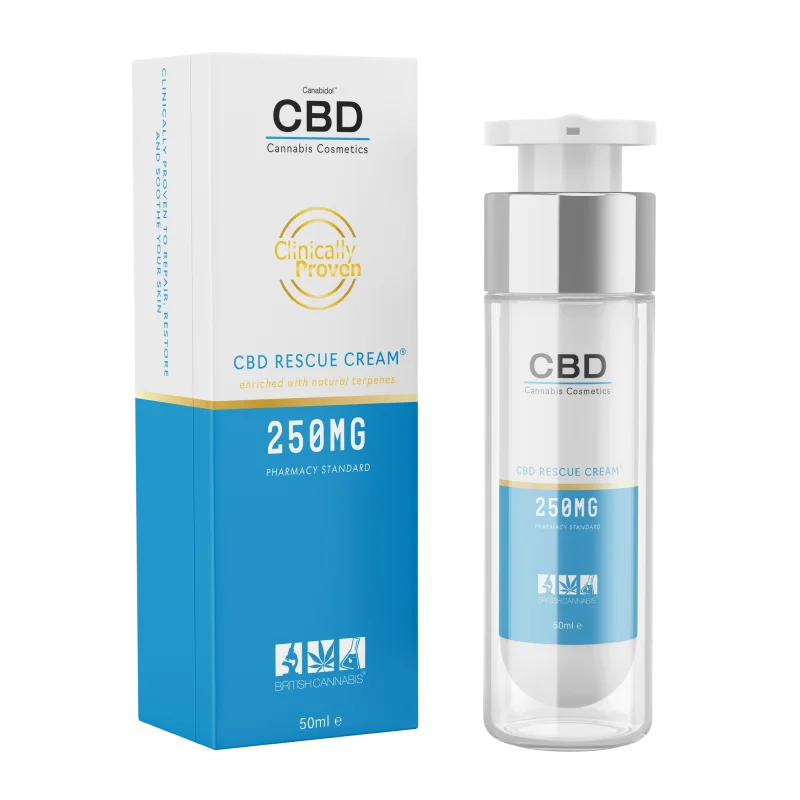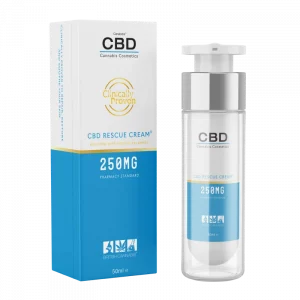 100 % Cannabis
CBD Rescue Cream
Recommended by Pharmacist
CBD by BRITISH CANNABIS™ empowers your every day, with premium, quality and trusted best CBD UK products. By manufacturing CBD from seed-to-shelf, CBD by BRITISH CANNABIS™ has developed some of the best CBD supplements recognised by the pharmacy and CBD industry in the UK.
Transparency is at the core of everything we do, which is why our products come with individual batch-specific documentation, so you can be reassured about what you're putting into – or onto – your body. Our CBD matter is organically grown, before it is expertly formulated into CBD Cannabis Oil and CBD Dermal Care in our state-of-the-art GMP laboratories.
Voted by T3 Wellness and Your Healthy Living Magazine readers as Best CBD Product 2020; in addition to our oils, our clinically proven CBD RESCUE CREAM was awarded Pharmacy Product of the Year in 2020.
Powered by British Cannabis™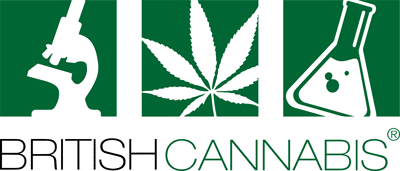 British Cannabis™ is the largest producer, manufacturer and distributor of legal cannabis derived CBD food supplement products in the United Kingdom.
We own and operate the largest cannabis extraction and purification facility in England.
Having successfully launched two of it's own CBD retail brands; Canabidol™, which offer a variety of premium 100% cannabis CBD food supplements, as well as a high-quality, low-cost flavoured CBD oil brand, ACCESS CBD™.