We are delighted to announce that CBD products powered by BRITISH CANNABIS™ are now available to buy in England and Wales on eBay.
BRITISH CANNABIS™ is the largest independently owned producer, manufacturer, and distributor of legal, cannabis-derived products in the UK.
With a focus on innovation, quality, and compliance, its organically grown, products are now available on the widely used e-commerce platform ebay.co.uk/str/britishcannabis. 
"It was a privilege to be one of the first CBD manufacturers permitted as an eBay UK seller, said BRITISH CANNABIS™ Managing Director David Ralson. "We have been impressed with the collaborative approach from eBay, as they ensure that only THC-free products with quality and regulatory compliance enter the platform. This will give consumers peace of mind that eBay is one of the best platforms to buy CBD our wellness products."
Established in 2015, BRITISH CANNABIS™ own and operate a unique extraction and purification facility in England and provide analytical testing, bulk extracts, and white label products to the UK market-leading brands.
Their mission is to allow people to safely discover CBD by developing and producing only the finest and purest quality cannabis food supplements while never compromising on quality. Their aim is simple; they want to create a brand that you can trust.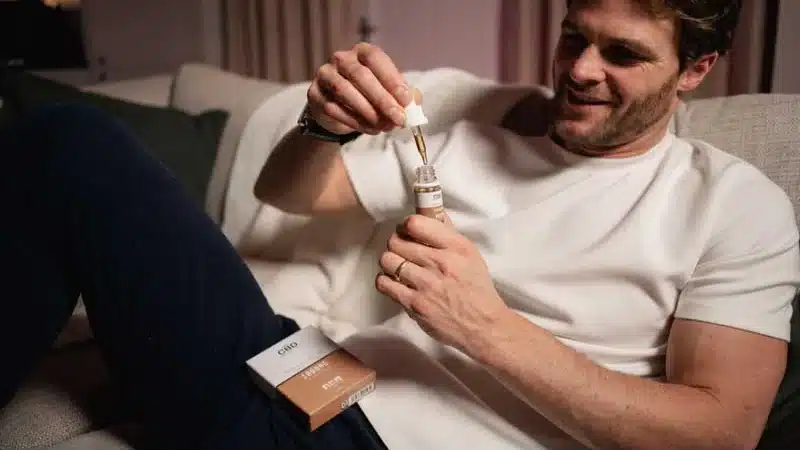 The new bespoke online store, ebay.co.uk/str/britishcannabis will carry a range of over 25 CBD products, including super-premium, 100% cannabis CBD oils, CBD capsules and clinically tested cosmetics from the 'CBD by BRITISH CANNABIS™' range.
BRITISH CANNABIS™ has successfully launched two of its own CBD retail brands. They have partnered with popular TV health campaigner and media doctor, Dr Christian Jessen to offer professional medical advice on cannabis products and the cannabis industry via their Canabidol™ brand which offers a range of 100% Refined CBD Oil & Raw Cannabis Oils.
BRITISH CANNABIS™ also offers ACCESS CBD™ Oil, which is on average 70% cheaper than other CBD UK brands. In addition, Canabidol™ has been voted best CBD UK 'Best Pharmacy Product of 2020' by The Independent Community Pharmacy and voted 'Highly Recommended' by The MVP Awards voted on by pharmacists.
Many of their products have won pharmacy and CBD industry awards in recent years.
BRITISH CANNABIS™ can be reached on +44 (0) 203 965 2420 or via email at info@britishcannabis.org