CBD by BRITISH CANNABIS™ love giving back and brightening peoples day, that's why we regularly run competitions and giveaways where you can win fantastic CBD Oil UK prizes!
Enter your  Name and Email address to sign up to our mailing list.
This will automatically give you one entry into each months CBD Giveaway.
No purchase necessary. Applications are open from 8am (BST) on 01/06/2022 until 11:30pm 30/06/2022 (the "Promotion Period"). Any applications outside this period will not be counted.
One person will be chosen to receive 6 bottles of 100% raw cannabis cbd oil worth of £120
The gift is not transferable, re-saleable or exchangeable. There is no cash alternative.
Participants are encouraged to follow or like CBD by BRITISH CANNABIS on Facebook, Instagram or Twitter.
The promoter reserves the right to substitute any of the prize products subject to availability.
This prize promotion is open to UK residents (England, Scotland, Wales and Northern Ireland) aged 18 years or over.
The winner will be contacted via the email address used to apply. If a response is not received within 48 hours, the right to claim the gift will be lost and the promoter reserves the right to re-award the gift(s).
No entries from agents, third parties, organised groups or applications automatically generated by computers will be accepted. No incomplete or corrupted entries will be accepted. Any entries not in accordance with the entry instructions will be rejected.
Any entries containing offensive or inappropriate content will be removed.
By entering participants will be deemed to have accepted the terms and conditions.
The Promoter reserves the right to amend, alter or terminate this promotion at any time due to circumstances beyond its control.
By entering participants are giving their consent for feedback and comments to be shared by CBD by BRIITSH CANNABIS on channels including but not limited to, social media and website content.
Promoter's Privacy Policy.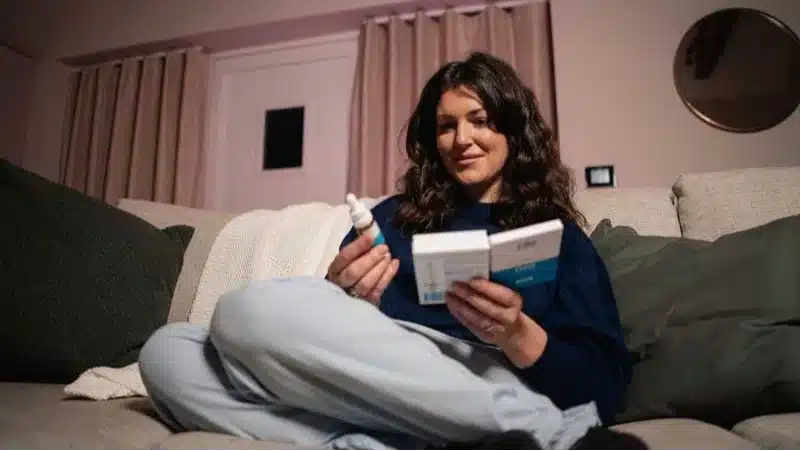 Winner Selection & Announcement
The winning entry is chosen randomly from the pool of total entries received during the giveaway period.
The winner is announced 3 days after the giveaway ends.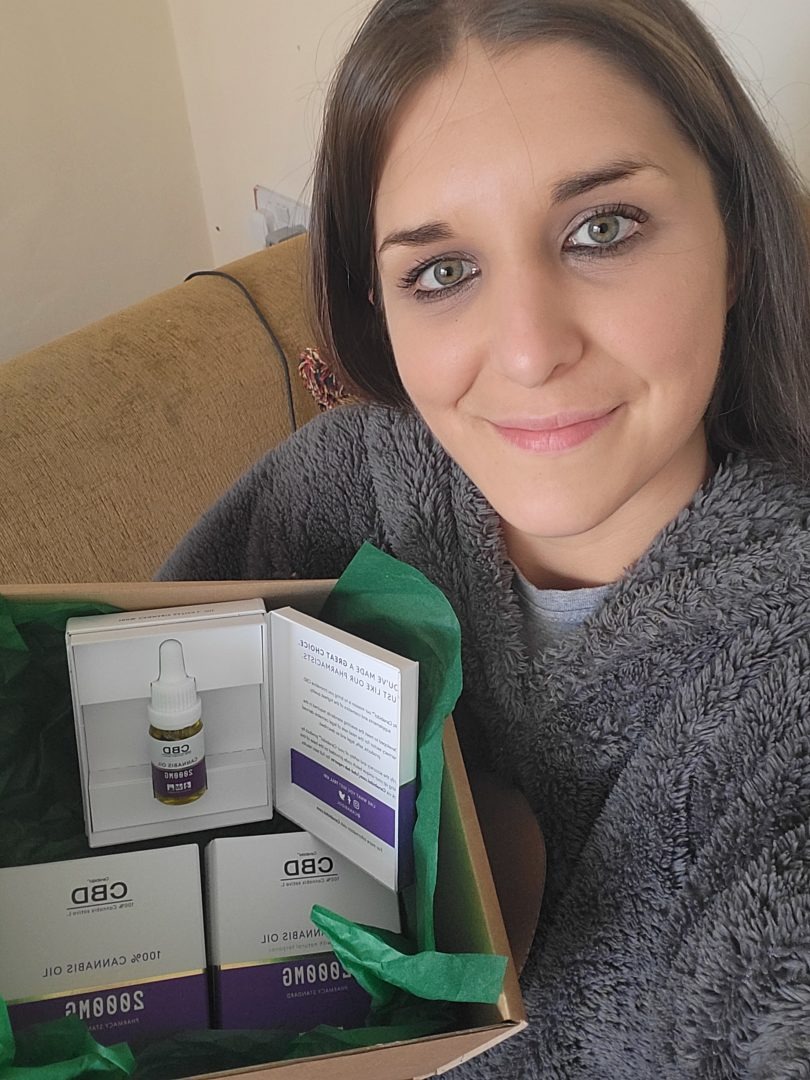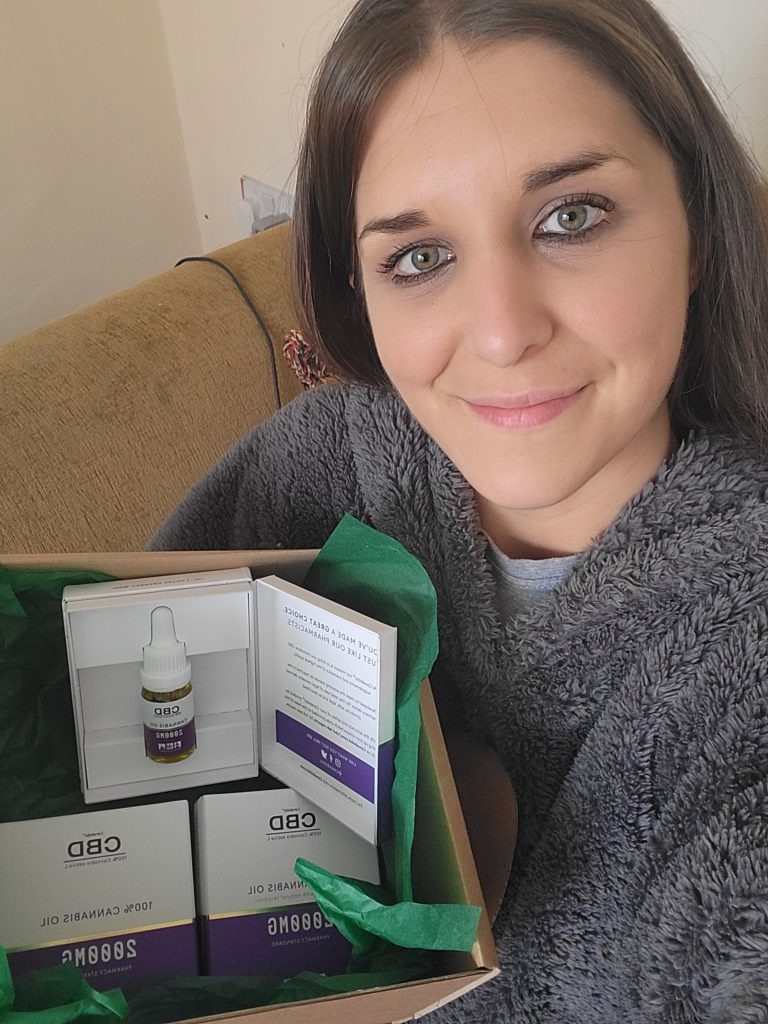 During this beautiful day, we are so excited to announce the winner of CBD Oil Giveaway.
Congratulations, Laura Gregg
You've won the 2000mg 3 bottles of CBD Oil worth of £300.
Follow all the steps to claim your gifts now.
————————————
Keep in touch with us for the upcoming giveaways!
We still have a lot more of fantastic prizes and we assure that you will have another chance to win the next giveaway