Where to Buy CBD Oil Birmingham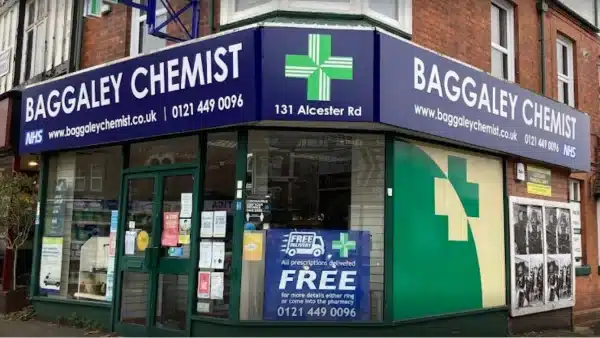 Baggaley Chemist store located in Birmingham, United Kingdom. This store open from Monday to Friday at 9am to 6pm, and Saturday at 9am to 1 pm.
131 Alcester Road, Moseley

Yes, CBD products available in this store.
Get direction now or you can buy online.

Oh No! CBD product run out in this store.
Request this store stocks this item
[SUPER-STORE-FINDER LOC=B13 8JP]