Where to Buy CBD Oil Lancaster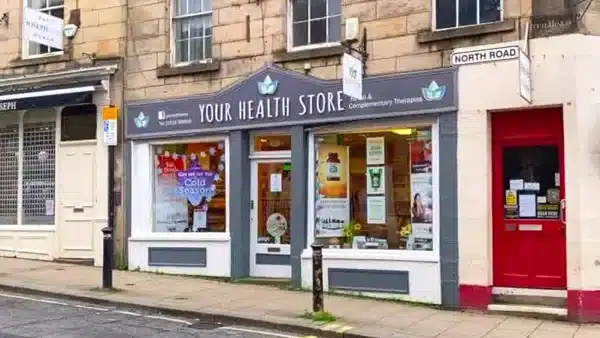 We are Your Health Store Lancaster. A health haven that sells a wide variety of ethically sourced, high-quality products, including: Vitamins and Minerals. Herbal Supplements. Health Foods. Herbal Teas. Natural Body Care. Eco Products. Our well-being products are designed to improve your overall health and lifestyle.

Yes, CBD products available in this store.
Get direction now or you can buy online.

Oh No! CBD product run out in this store.
Request this store stocks this item
[SUPER-STORE-FINDER LOC=LA1 1LT]