Where to Buy CBD Oil West Sussex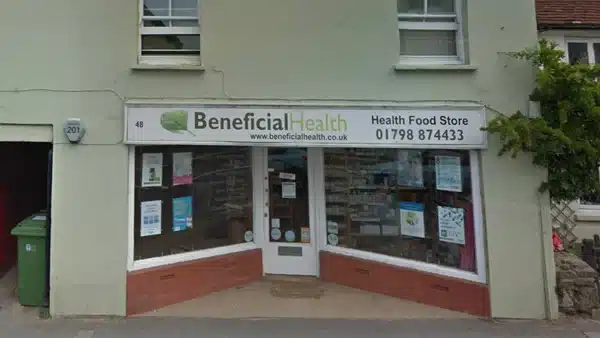 Beneficial Health, a family-owned business, is located in Pulborough West Sussex. We are committed to providing the best quality organic and natural wholefoods and superfoods, as well as body and hair care products, vitamins, dietary supplements, and body care products to the community. We also pride ourselves in the customer service we offer both in-store and online.

Yes, CBD products available in this store.
Get direction now or you can buy online.

Oh No! CBD product run out in this store.
Request this store stocks this item
[SUPER-STORE-FINDER LOC=RH20 2BW]