One Month's Supply | 100% Cannabis – CBD Oil
Brand: CBD by BRITISH CANNABIS™

FREE delivery
Tomorrow
, Oct 04, Order within 1 hrs, 43 mins.
Details
/ Month
and 1 Month free trial
and

£

29.98 Sign up fee
Order A Month's Supply Save 25%
Get 50% Off Your First Month
Order A Month's Supply Save 25%
Get 50% Off Your First Month
SUBSCRIBE & SAVE 25% WITH FREE DELIVERY

If you're seeking a convenient and cost-effective way to acquire high-quality 100% Cannabis Oil for your daily wellness routine, consider our subscription model today. Offering 50% off your first order and subsequent deliveries at 25% off, you can enjoy a steady supply of premium CBD oil with each monthly delivery, saving both time and money in the process.
Enjoy your first month for
just £29.98!
Get your 1000mg CBD oil refined CBD monthly supply today.
For full subscription terms and conditions, click here. 
CBD by BRITISH CANNABIS™ products meet the exacting standards required by pharmacist for the retail sales of CBD.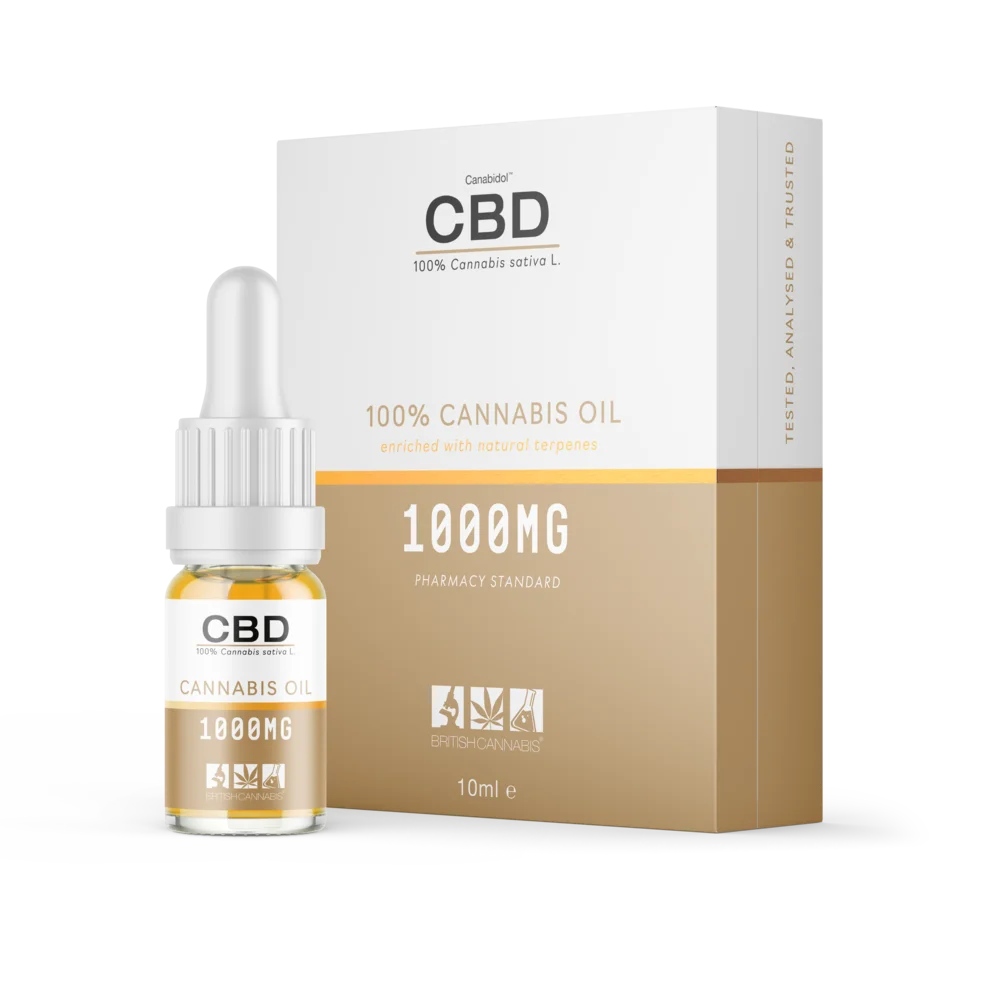 Our Award Winning 100% Cannabis CBD Oil
CBD by BRITISH CANNABIS™ takes pride in producing premium 1000mg CBD oil that meets the highest standards of excellence. Our award-winning products are made with 100% cannabis and enriched with real cannabis terpenes, resulting in a product that truly stands out in the industry.
We work with highly skilled cannabis scientists who craft our products in our own laboratories located right here in the United Kingdom. When you choose CBD by BRITISH CANNABIS™, you can trust that our refined CBD oil is consistent, compliant and manufactured to the most rigorous of standards.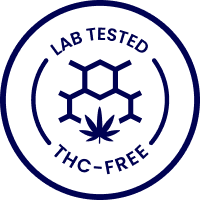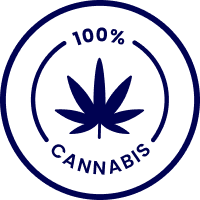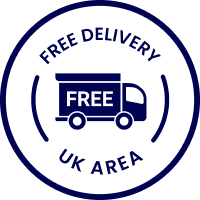 CBD Oil Directions for Use
Using the pipette provided, drop the desired amount of CBD oil under your tongue. Keep the CBD oil in your mouth for as long as possible to increase the bioavailability of CBD.
Swallowing your CBD oil instantly will reduce the bioavailability of CBD absorbed into your bloodstream.
For more information on what strength refined CBD oil is best for you, take a look at our comprehensive CBD Guide in partnership with Doctor Christian Jessen. 
99.8% Cannabis sativa L., 0.2% Natural Terpene Flavourings.
CBD Oil Dosing Information
250mg CBD Oil: Half a pipette (0.5ml) delivers 13mg of CBD.
500mg CBD Oil: Half a pipette (0.5ml) delivers 25mg of CBD.
1000mg CBD Oil: Half a pipette (0.5ml) delivers 50mg of CBD.
2000mg CBD Oil: Quarter a pipette (0.25ml) delivers 50mg of CBD.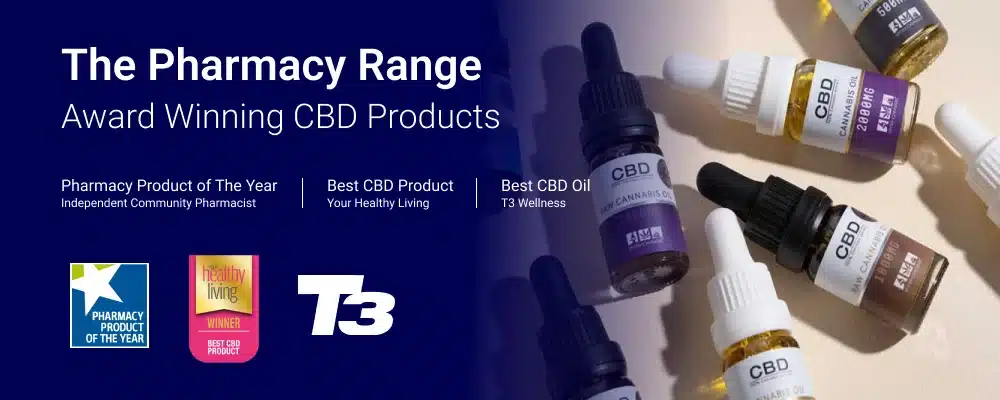 Our 100% Cannabis Oil formula delivers the smoothest most refined CBD experience on the market. We've enriched our CBD oil with naturally derived cannabis terpenes and phytochemicals for maximum potency.
For optimal results, we recommend incorporating CBD into your daily supplement routine by taking your desired dose regularly. It's important to pay attention to your body's signals and adjust the dosage and timing as needed to achieve the best results from your CBD oil
100% Cannabis CBD Oil (Refined)
How long will the effects last?


Free next working day delivery (UK) is available when you spend £20 or more. Once your order has been placed you will be sent updates on your delivery.
Upon purchasing a subscription, your order will be dispatched the very next business day, and every month thereafter.
Please note: Order must be placed before 2pm. Some UK postcodes are exempt from next day delivery. 
Store product in original packaging. Store out of reach of young children. This product is not intended to diagnose, treat, cure, or prevent any disease. Food supplements should not be used as a substitute for a varied and balanced diet. Always consult your doctor if you are taking medications or have medical conditions. Not suitable for pregnant or lactating women. Do not exceed 70mg of CBD per day.
If you are a new users of CBD, we recommended starting on a low dose and gradually build up your strength and/or dose over time.
For further information on your dosage, please contact us via customerservice@canabidol.com or call us on +44 (0)203 1986 986.