Monthly Prescription – 30 X 50mg CBD Dermal Patches
Brand: CBD by BRITISH CANNABIS™

FREE delivery
Tomorrow
, Oct 04, Order within 1 hrs, 42 mins.
Details
/ Month
and 1 Month free trial
and

£

39.99 Sign up fee
Order A Month's Supply Save 25%
Get 50% Off Your First Month
Order A Month's Supply Save 25%
Get 50% Off Your First Month
SUBSCRIBE & SAVE 40% WITH FREE DELIVERY

SKU: CBD PATCHES - SUBSCRIPTIONS
If you're looking for an alternate way to support your health and wellbeing, look no further. This quick, easy and discreet CBD dermal patch is the best topical method of taking in the numerous benefits of CBD. Now, available as a monthly subscription of a 30-day supply that saves you money! Perfect for all users.
Start your 1 month trial
only £39.99


CBD by BRITISH CANNABIS™ products by BRITISH CANNABIS meet the exacting standards required by pharmacist for the retail sales of CBD.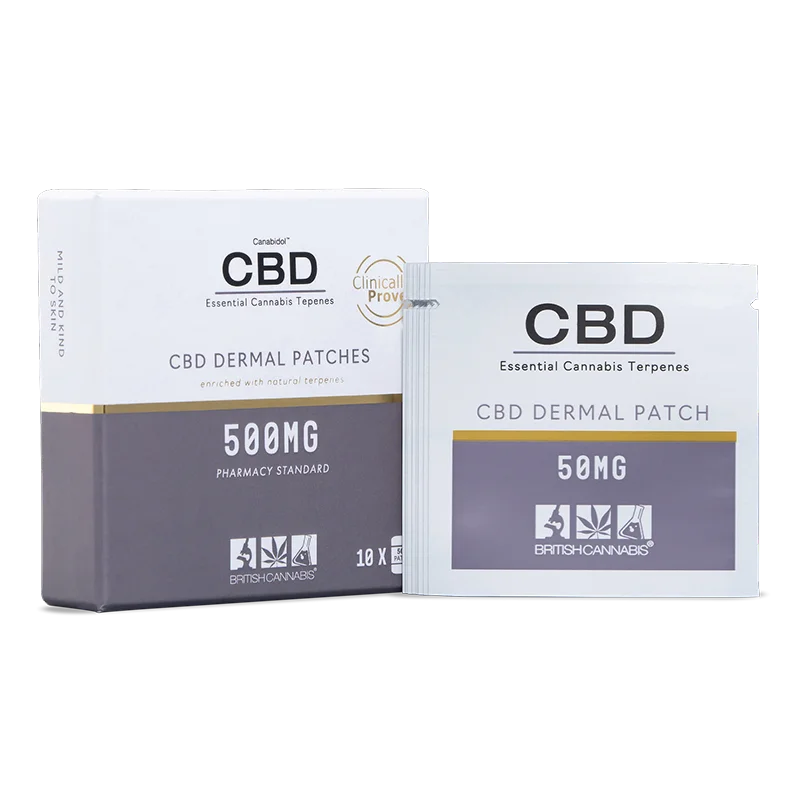 The Award Winning 100% Cannabis – CBD Dermal Patches
Our products are produced by highly skilled cannabis scientists in our very own laboratories based here in the United Kingdom
These CBD patches are similar in size to a normal plaster. However, each one is infused with our premium Cannabis sativa L. CBD extract.
Delivering a quick, easy and discreet topical method of absorbing the benefits of Cannabidiol (CBD). Your body heat helps activates the patches natural aromas, including cannabis terpenes and essential oils.
The patches' unique formula contains 17 natural plant terpenes and essential oils, as well as 50mg of pure cannabis-extracted CBD. Each patch is vegan certified and has been dermatologically tested.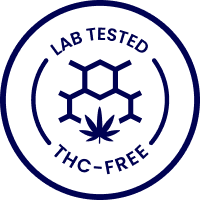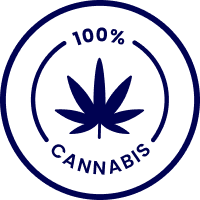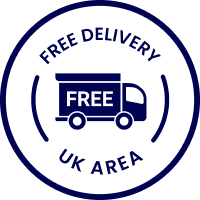 Apply patch on clean, dry skin. Remove protective liner and apply gently to targeted area. Replace the patch every 24 hours or as needed.
Cannabis sativa L., L-Linalool, β-Myrcene, D-Limonene, α-Pinene, β-Pinene, β-Caryophyllene, Terpinolene, Ocimene, Borneol, Ylang Ylang Oil, Eucalyptol, Camphene, Citral, L-Menthone, Linalyl Acetate, Nerolidol, p-Cymene, Lavender Essential Oil, α-Tocopherol.
One patch delivers 50mg of CBD.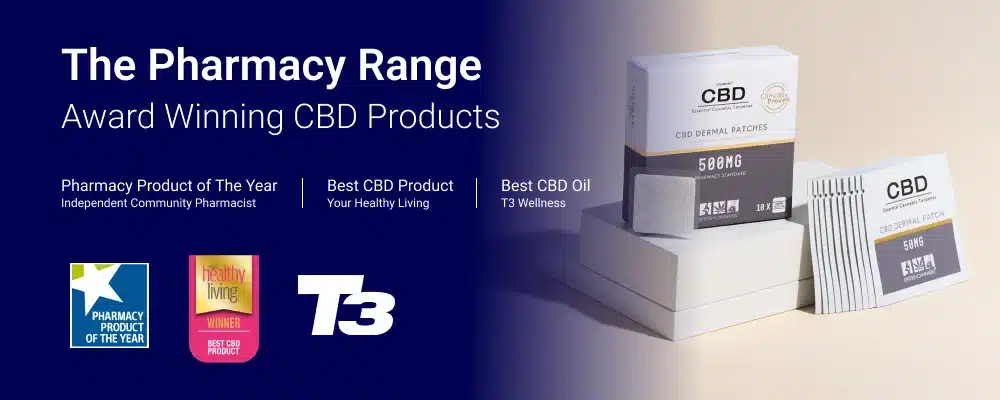 CBD Dermal Patches is the most convenient CBD product you can use. It last longer up to 24 hours, and highly effective delivery of CBD and controlled dosing.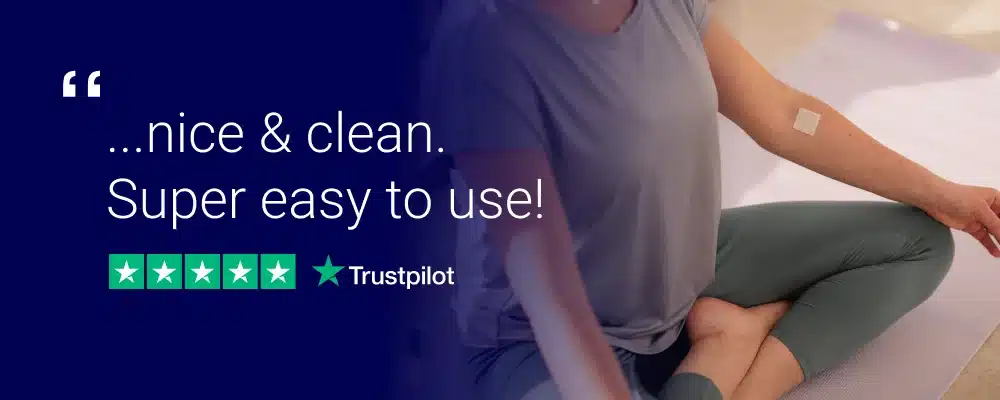 Free next working day delivery (UK) available when you spend £20 or more.
Once your order has been placed you will be sent updates on your delivery. Door-to-door tracking and unbeatable CBD. 
Please note: Order must be placed before 2pm. Some UK postcodes are exempt from next day delivery. 
Store product in original packaging. Store out of reach of young children. This product is not intended to diagnose, treat, cure, or prevent any disease. Food supplements should not be used as a substitute for a varied and balanced diet. Always consult your doctor if you are taking medications or have medical conditions. Not suitable for pregnant or lactating women. Do not exceed 70mg of CBD per day.
If you are a new users of CBD, we recommended starting on a low dose and gradually build up your strength and/or dose over time.
For further information on your dosage, please contact us via customerservice@canabidol.com or call us on +44 (0)203 1986 986.