Monthly Prescription – 30 X 50mg CBD Dermal Patches
Brand: CBD by BRITISH CANNABIS™

/ Month
and 1 Month free trial
and

£

39.99 Sign up fee
Now
Order A Month's Supply Save 25%
Get 50% Off Your First Month
SUBSCRIBE & SAVE 40% + FREE DELIVERY

SKU: CBD PATCHES - SUBSCRIPTIONS
If you're looking for an alternate way to support your health and wellbeing, look no further. This quick, easy and discreet CBD dermal patch is the best topical method of taking in the numerous benefits of CBD. Now, available as a monthly subscription of a 30-day supply that saves you money! Perfect for all users.
Start your 1 month trial
only £39.99


CBD by BRITISH CANNABIS™ products by BRITISH CANNABIS meet the exacting standards required by pharmacist for the retail sales of CBD.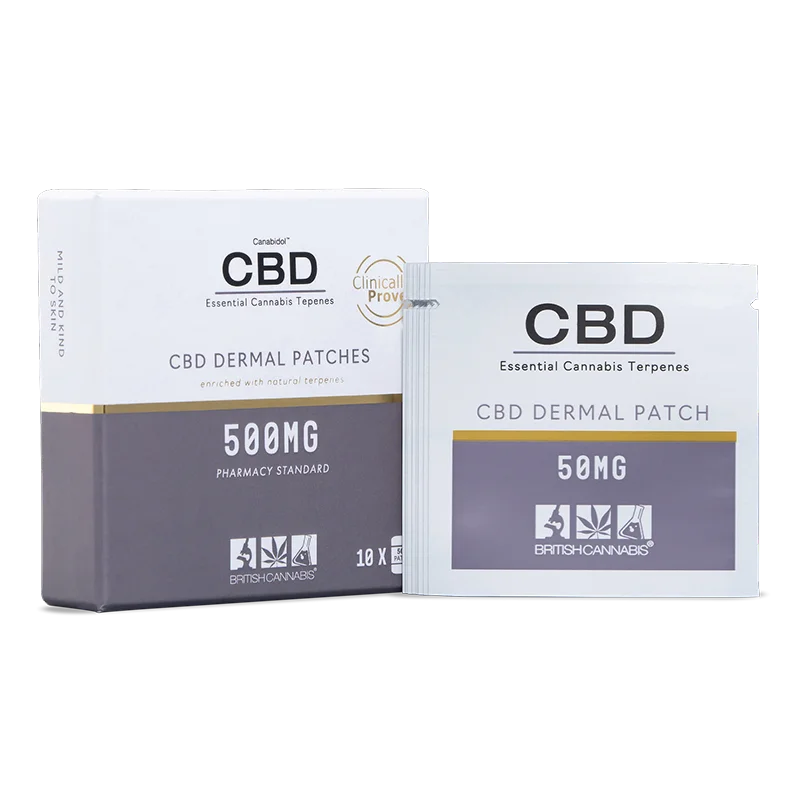 The Award Winning 100% Cannabis – CBD Dermal Patches
Our products are produced by highly skilled cannabis scientists in our very own laboratories based here in the United Kingdom
These CBD patches are similar in size to a normal plaster. However, each one is infused with our premium Cannabis sativa L. CBD extract.
Delivering a quick, easy and discreet topical method of absorbing the benefits of Cannabidiol (CBD). Your body heat helps activates the patches natural aromas, including cannabis terpenes and essential oils.
The patches' unique formula contains 17 natural plant terpenes and essential oils, as well as 50mg of pure cannabis-extracted CBD. Each patch is vegan certified and has been dermatologically tested.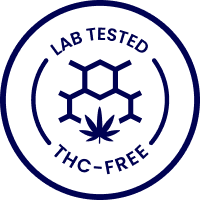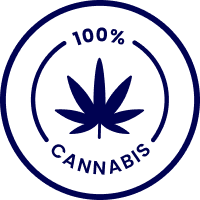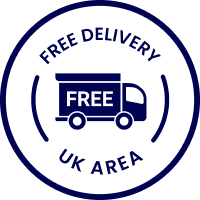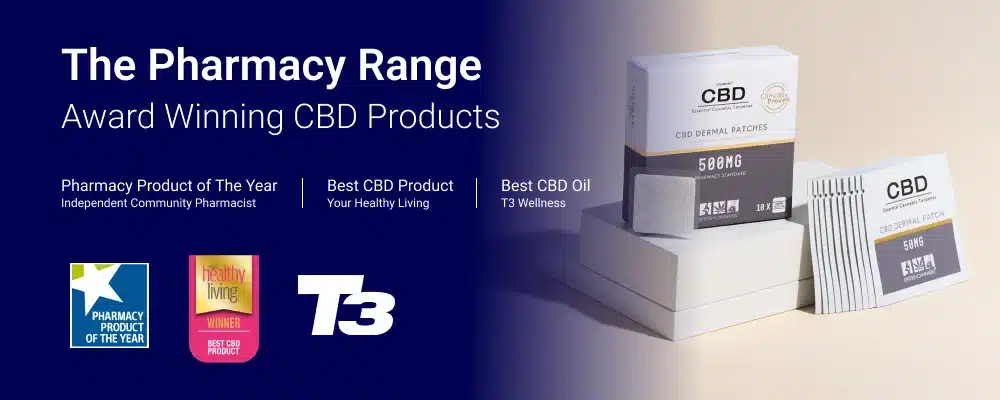 CBD Dermal Patches is the most convenient CBD product you can use. It last longer up to 24 hours, and highly effective delivery of CBD and controlled dosing.