CBD Oil Benefits
Dr Christian Jessen Answers your Questions
CBD Oil benefits and who should try it?
British media doctor and health campaigner, Dr Christian Jessen Answers Your CBD Questions. In this video series you will find out all about CBD.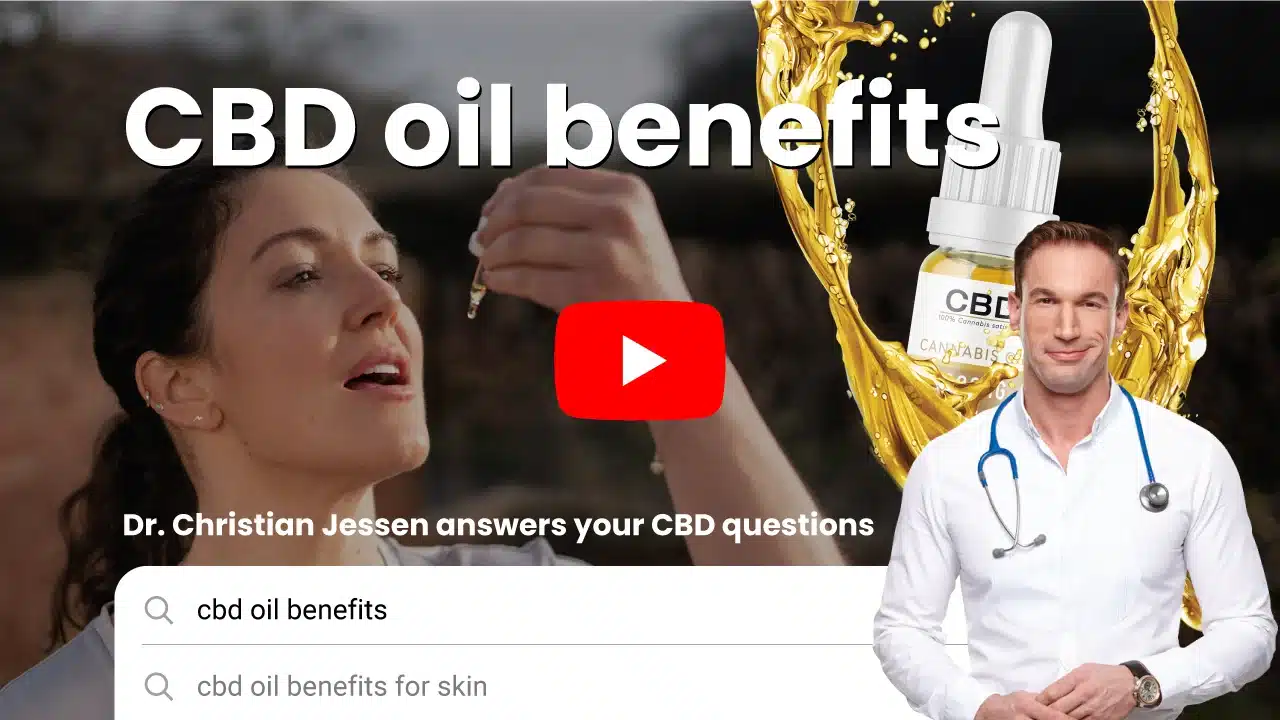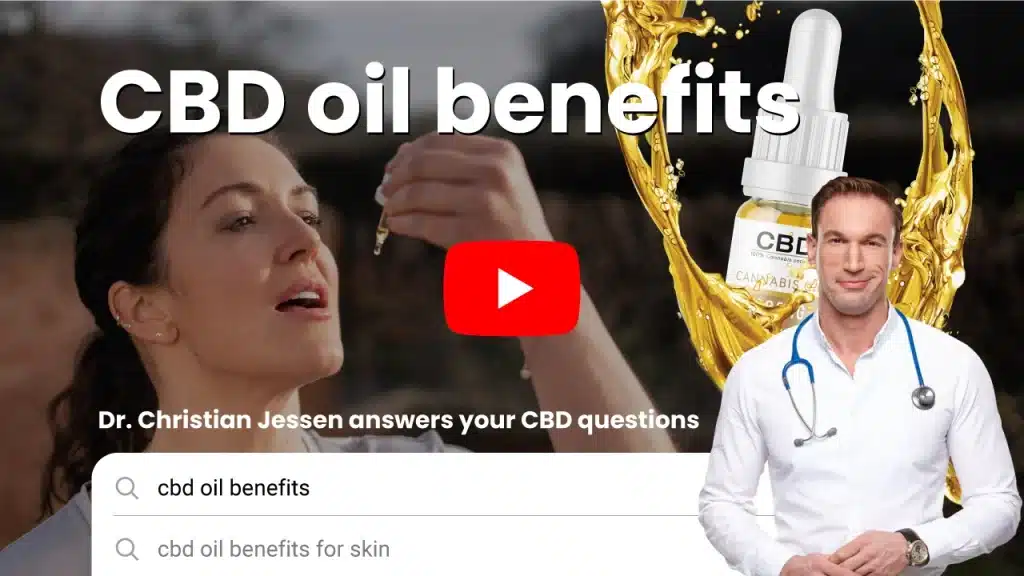 Dr Christian on 'CBD Oil benefits and who should try it?'
If you search online you can find an overwhelming amount of information about CBD including many claims of significant benefit for a wide variety of conditions. 
But most of these claims are based on anecdotal evidence, rather than clinical trials, and this is where CBD meets a stumbling block. 
It is very difficult to state what the health benefits of CBD are, due to a serious lack of well-conducted research. So my advice is to do your own reading about CBD and decide for yourself.
I certainly think it is a safe thing to try. 
Take a look at the other videos in the Dr Christian frequently asked CBD questions series.
Ask Dr Christian your CBD question, we will be putting more of your questions to the popular health campaigner and TV doctor to answer. Watch the educational, video series to find out more.
BRITISH CANNABIS Answers Your Questions​
What are the CBD Oil Benefits?
Are you curious about the CBD Oil benefits? Are you curious about CBD Oil benefits?
We are here to help.
Dr Christian Jessen explained that it is difficult to list all the benefits of CBD oil because of how cannabinoids interact and the lack of clinical trials. CBD stands for cannabidiol.
It is an active chemical found in cannabis plants. These compounds naturally enter our bodies and bind with receptors in our central nervous system cells.
CBD oil's therapeutic effects on the brain, gastrointestinal tract and immune cells are the key to all of its benefits. Another benefit of CBD oil is its non-psychoactive nature.
It does not produce euphoric feelings or a "high", similar to what you get from other parts of cannabis.
Although there is not much scientific evidence, many clinical trials have not yet published solid results about CBD oil's benefits. Many people have tried CBD hemp oil products for a variety of health conditions and symptoms, and they have had great success.
Dr Jessen recommends that anyone who is interested in CBD oil UK benefits do their own research to gain a better understanding of how CBD has been used by others. We want to be clear about the differences between CBD oil and hemp oil.
While some products claim to have high-quality, medical-grade CBD, they are often just food supplements that can be used for retail consumption. To get a better understanding of how to find high-quality CBD products, take a look at British Cannabis Products.
How do you determine if CBD is right for you? To help you determine the answer, we have broken it down into four categories.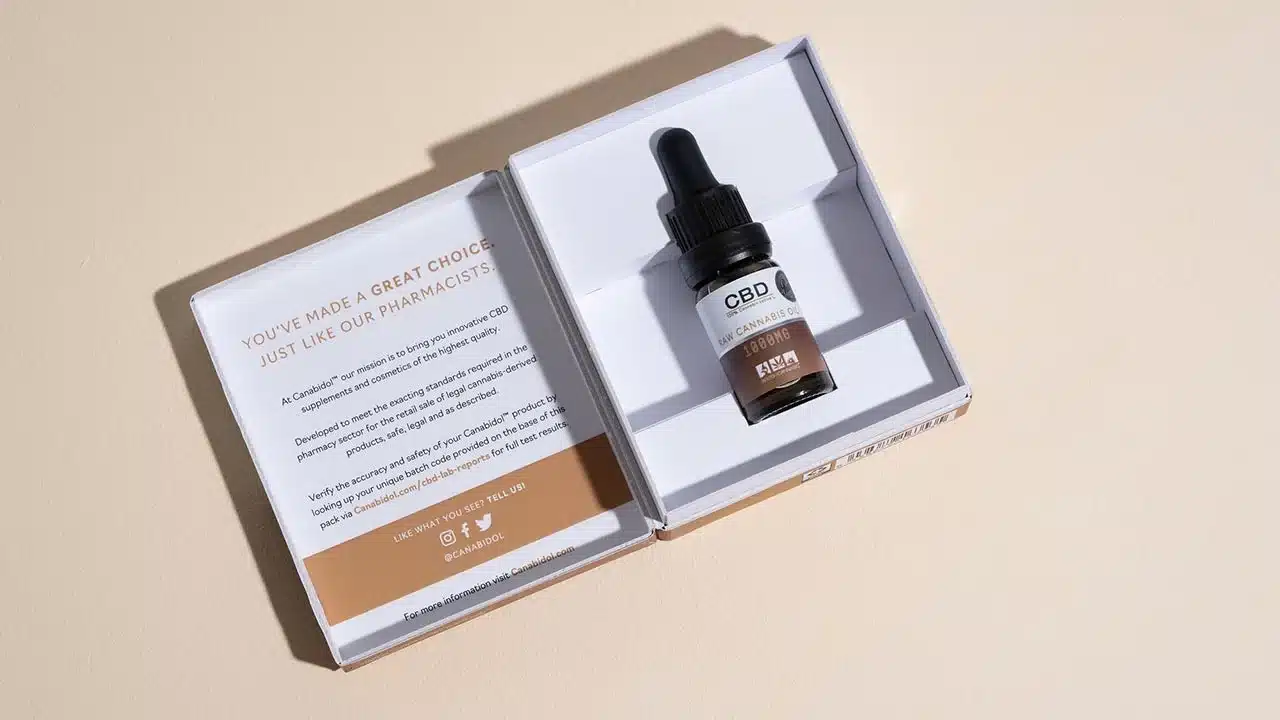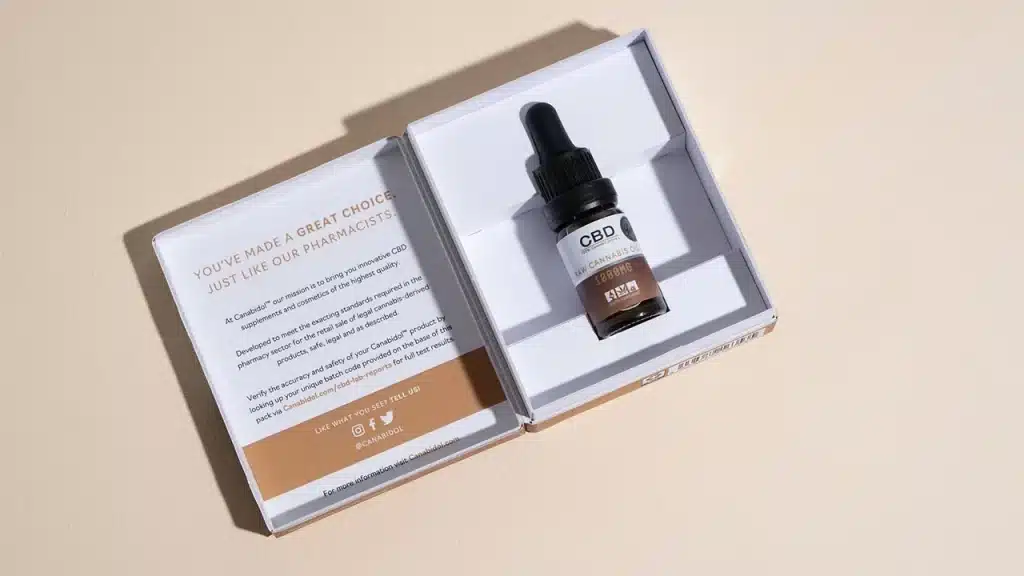 The reputation of CBD has grown and is now considered separate from marijuana. This has led to governments becoming more open to legalization. 
It is crucial to find out if CBD oil products are legal in your region before you decide if CBD oil is right to you. You can then begin to investigate the benefits of CBD oil, CBD hemp oil, and CBD vapes.
This is in contrast to nutritional supplement CBD.
CBD oil has been proven to be beneficial for people suffering from chronic conditions such as arthritis, pain and cancer. Similar to other countries, almost half of UK adults are taking prescription drugs.
This means that nearly half of the population suffers from chronic illnesses and may experience side effects. CBD oil's healing properties can relieve many symptoms making it an excellent option for anyone looking for relief.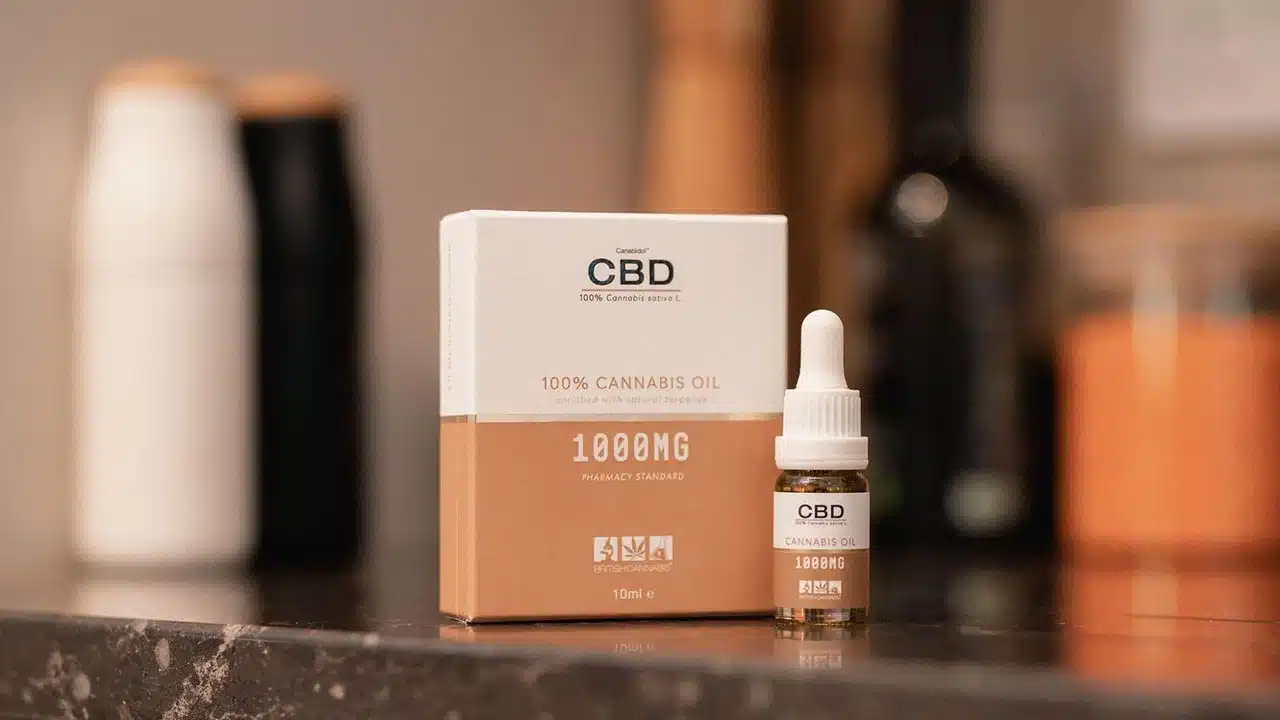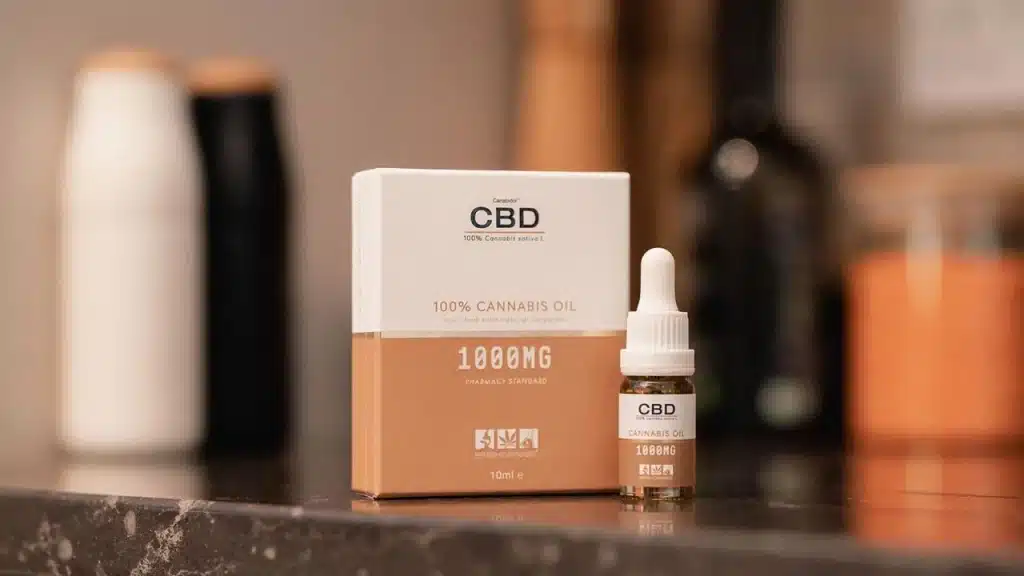 CBD oil is compatible with cells in our central nervous system so it can combat stress and promote mental health.
CBD oils have been proven to be beneficial for both humans and pets. Many pet owners use CBD hemp oil products to relieve stress in their pets.
People who experience anxiety or stress on a daily basis should look into CBD oil to supplement prescription medications. There are no side effects and there is no risk of becoming dependent on CBD oil.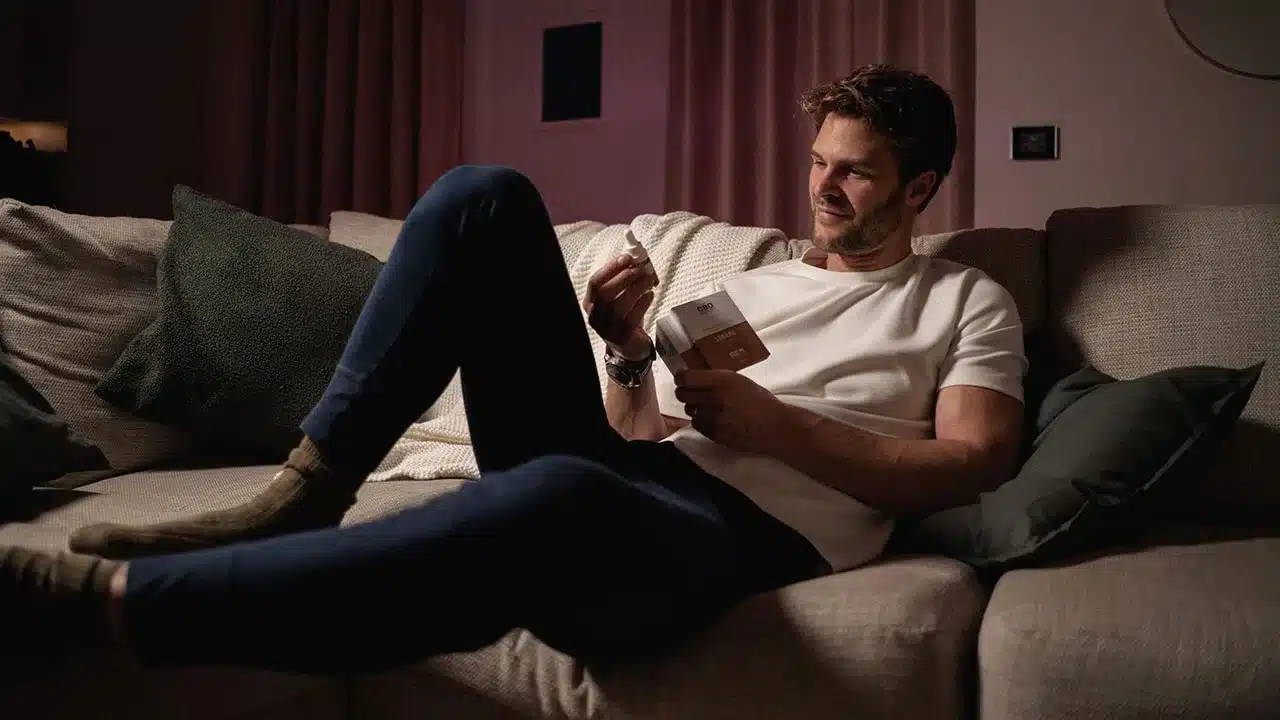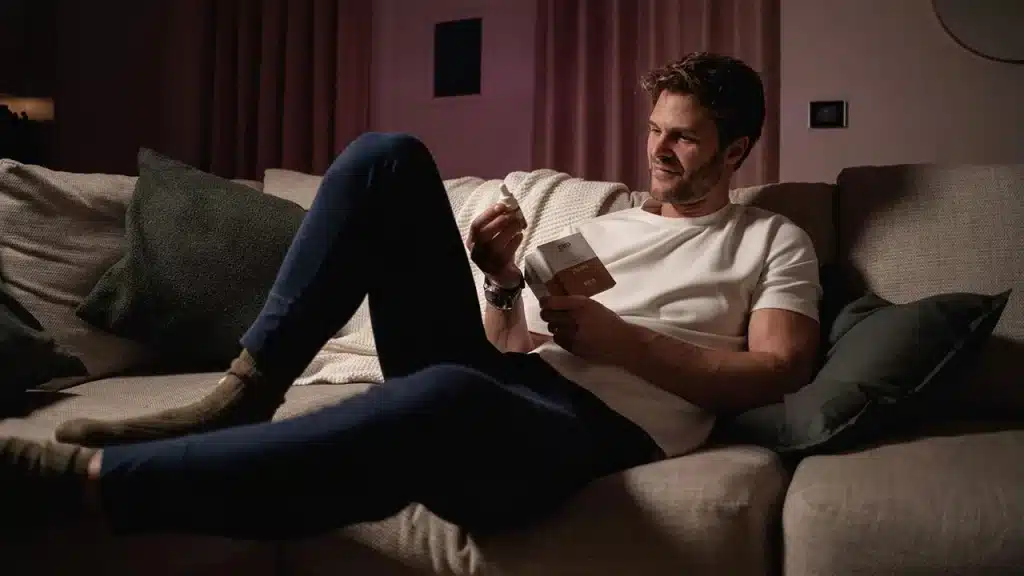 Although the western medical system is widely believed to be the best, each body is unique. As new treatments are discovered every day, it is vital that everyone be aware of their options and research them.
The excitement surrounding CBD oil's benefits is growing all over the globe and there has been a lot of positive feedback. CBD oil and hemp oils are a great option for anyone who is looking for natural healing remedies that are non-psychoactive and not harmful.
CBD products can be a great option if you are feeling exhausted or just looking to improve your self-care routine.
It is crucial to determine if CBD oil is right for your needs, as cannabinoid is still very much in its early stages of reaching mass markets. Despite this, CBD oil's potential for healing and recent evidence of CBD oil's benefits is very promising. You can find out more about CBD oil and other hemp oil products in the UK at britishcannabis.org