Where can I buy CBD oil safely?​
Dr Christian Jessen Answers your Questions
Where can I buy CBD oil safely?​
British media doctor and health campaigner, Dr Christian Jessen Answers Your CBD Questions. In this video you will find out 'Where can I buy CBD oil safely' and other fundamentals about the compound found in cannabis.
Dr Christian on 'Where can I buy CBD oil safely?'
It is really important to make sure that you know exactly what is in the supplement you have chosen. Reputable and conscientious manufacturers will make this information readily available and comprehensive. 
Safety studies by the WHO have concluded that CBD is safe and generally well tolerated but some side effects can occur and certain people seem to be more sensitive to these than others. 
One important issue to consider is the possibility that CBD may interact with any medicines you are taking, and the full effects of these interaction may not be entirely known. 
Take a look at the other videos in the Dr Christian frequently asked CBD questions series.
Ask Dr Christian your CBD question, we will be putting more of your questions to the popular health campaigner and TV doctor to answer. Watch the educational, video series to find out more.
BRITISH CANNABIS Answers Your Questions​
Where can I safely buy CBD oil?
Where can I buy CBD oil safely?
Cannabis was once banned. CBD oil, a legal extract of cannabis, can be used to treat mental and physical ailments.
Cannabidiol (or CBD) is the non-toxic compound found in hemp plants. It does not cause any psychoactive effects and it doesn't make you feel high. THC is the legal component of cannabis in the UK that causes the euphoric feeling. It is only found in CBD products in small amounts.
There aren't enough studies to prove that CBD is being taken seriously by the medical industry. But, CBD has shown significant therapeutic benefits.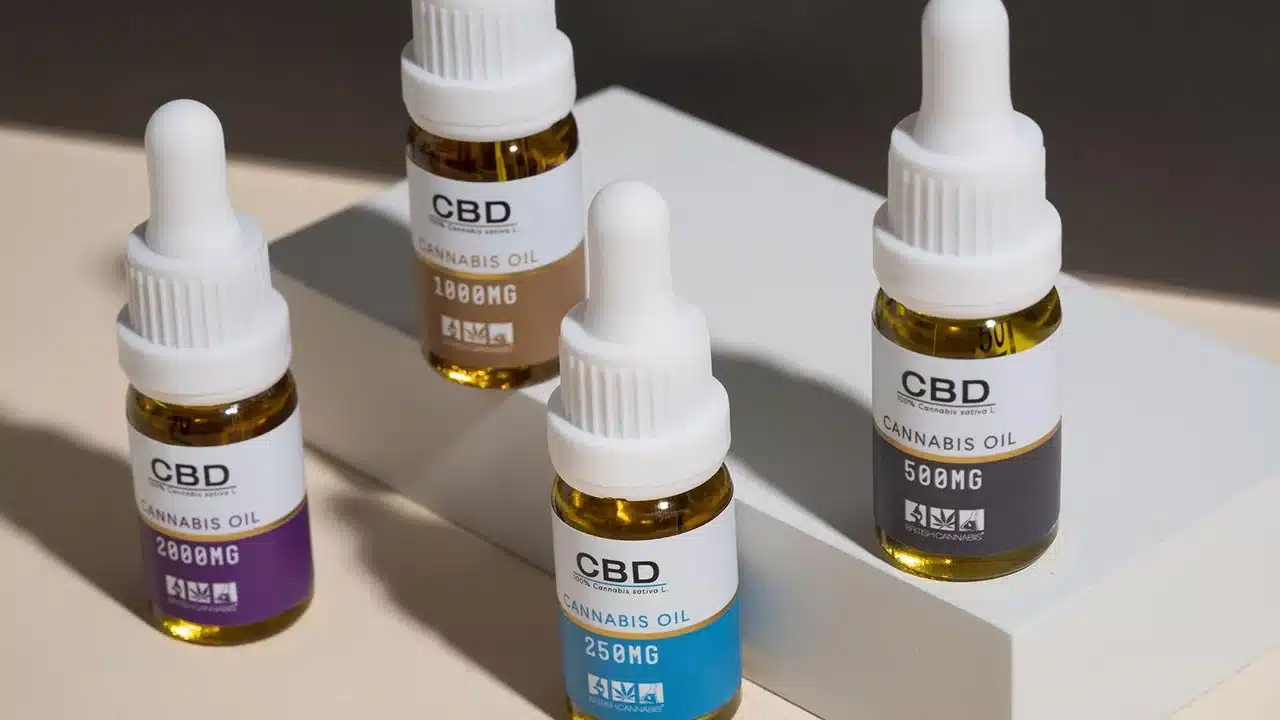 Where can I buy CBD Oil – The World Health Organization (WHO) states that CBD oil is safe and can provide relief to victims of:
Alzheimer's
Parkinson's
Multiple sclerosis (MS).
Treatments for cancer and other related diseases
Diabetes
General pain
Anxiety
Depression
Insomnia
But where should we begin? There are many CBD products available on the market. They are not legal in the UK.
You will need to trial and error before you find the right product.
There are some things to consider before you buy CBD oil. Let's start with the basics.
Producers must be licensed in order to sell and purchase CBD products in the UK. They also need to adhere to UK laws. It is illegal to sell CBD products containing more than 0.2% THC in the UK.
These are just some of the many things to think about before purchasing CBD products.
Trusted brands are the best
Only trust brands such as British Cannabis Products should be purchased. They also offer Access CBD and CBD from BRITISH CANNABIS.
Highly respected is the well-respected label Powered By British CannabisTM ™, which allows for you to produce under license to multiple brands. British Cannabis, an independent producer, of CBD oil was founded in 2015. It is the world's largest producer of CBD oil. This label has been a great help to regulators in creating laws in an industry that is rapidly growing. Do your research, read reviews and confirm the brand's reputation.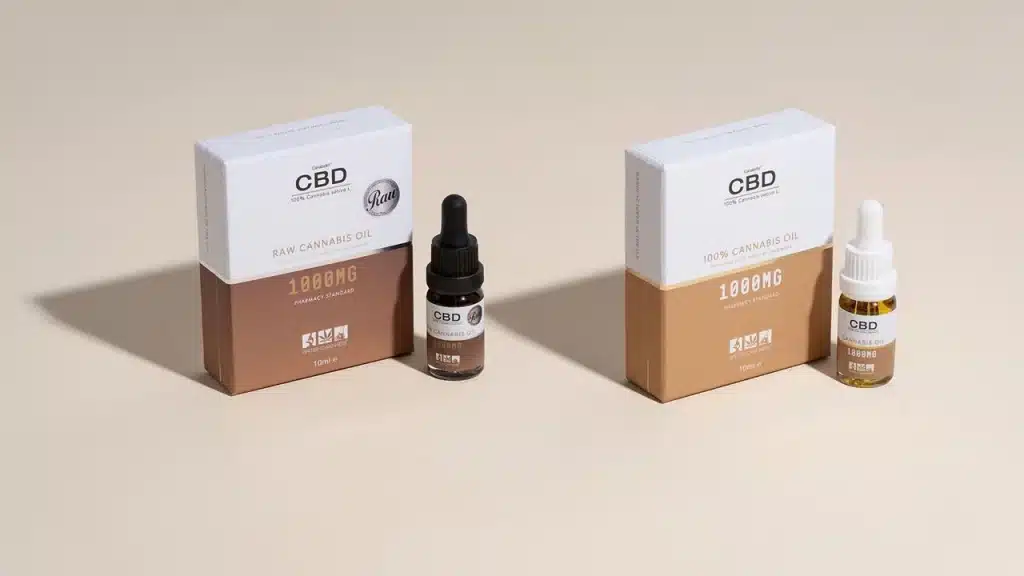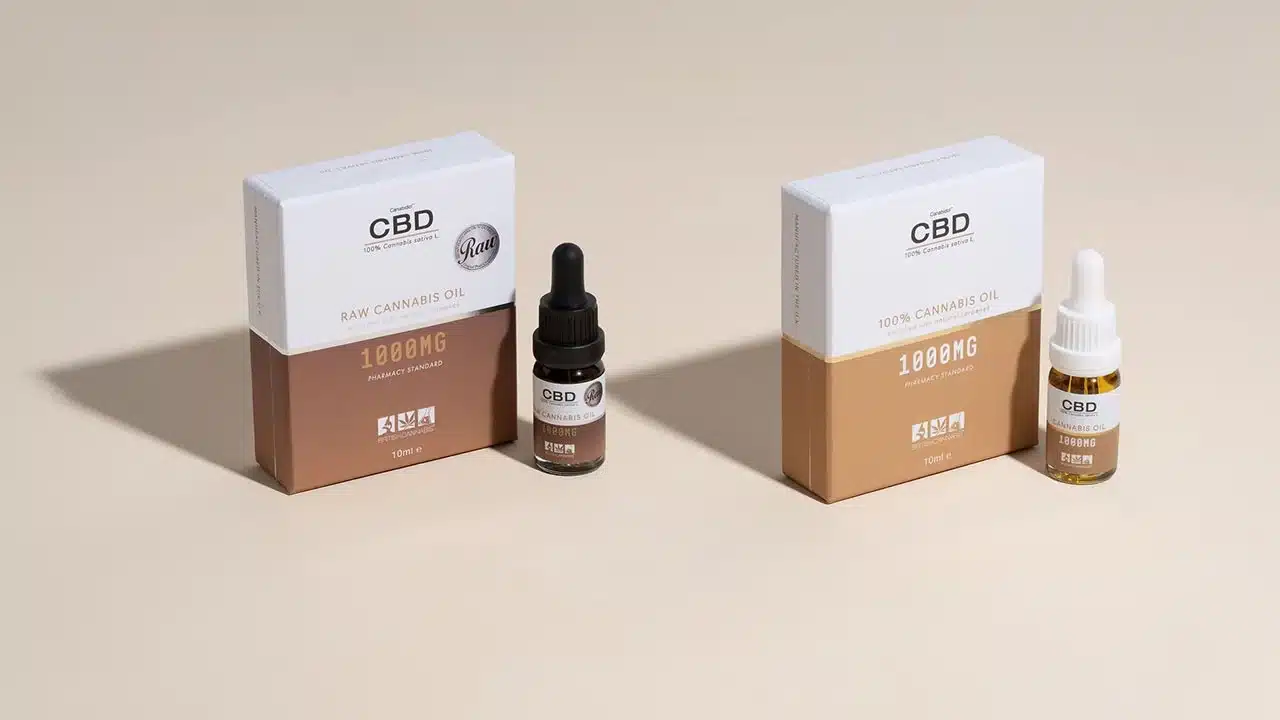 On the packaging's front, the product's CBD content must be clearly visible. The lab certificate, which is either included in the product or on the website, should be readily available to verify this information. Begin slowly with a product that has a small amount of CBD. Later, you can increase the dosage.
The CBD concentration should be checked
The product's CBD content should be clearly displayed on the front of the package. This information should also be easily verified by the lab certificate (either included with the product or available on the website). Start slowly with a beginner's product that contains a low amount of CBD. You can increase the dose as you wish later.
The product should not contain more THC than 0.2%. This is illegal in the UK. Avoid.
This is the best, most efficient, non-toxic and cost-effective way to extract CBD. However, it can also be expensive and result in higher prices.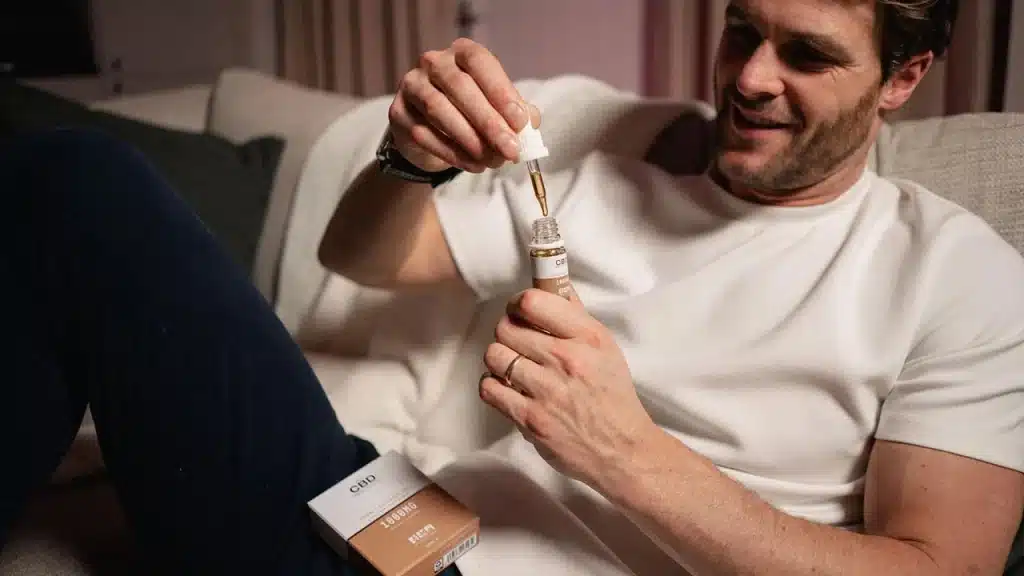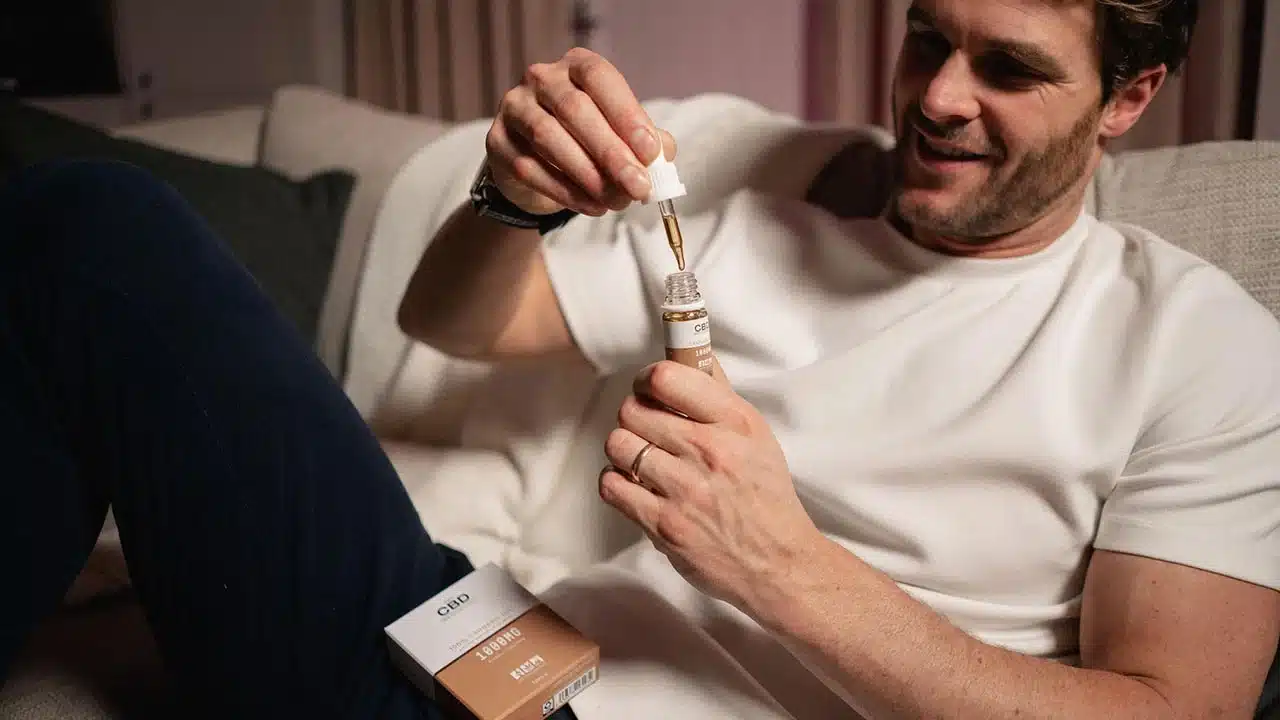 The oil is rich in cannabinoids, including flavonoids and other terpenes. They have a longer-lasting effect and are more effective at fighting pain and inflammation than cannabinoids.
CBD oil has gained a lot in popularity over the past few years. Before you buy, make sure to read the entire description.
CBD products can be found online and in your local health food shop across the UK. Access CBD and Canabidol.com allow you to select from a variety of CBD blends that are trusted brands.